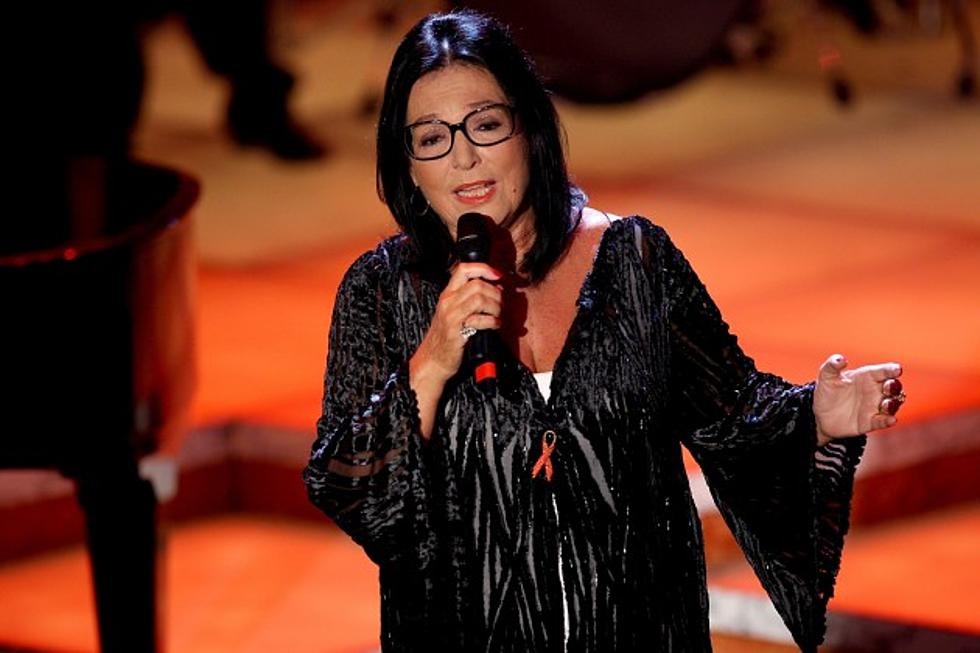 Top 5 Selling Female Singers Of All Time
(Photo by Thomas Niedermueller/Getty Images)
When Whitney Houston Died many people started to say she was the greatest female singer of all time. What is a fair and impartial way to rate them? I figured if you were to add up how many albums they have sold you could rate them then. The only problem is, Aretha Franklin, Billie Holliday, and some others aren't on the list, but here's who is.
Barbra Streisand. Most people on the planet are familiar with Babs and are well aware that she belongs on the list of the 10 best-selling female singers of all time. The Recording Industry Association of America has Streisand at 71.5 million records sold.
Mariah Carey. Mariah Carey is often downplayed as an artist because of her relationships with record executives. But record executives did not go out and buy a combined total of 63 million records from this member of the list of 10 best-selling female singers of all time.
Madonna. When Madonna first came on to the scene she was mostly known for her attitude and her clothing. As the years have gone by, Madonna has managed to sell 64 million records in the United States as well.
Whitney Houston. Because of her very public fall from grace, it can sometimes be easy to dismiss Whitney Houston in a discussion of the 10 best-selling female singers of all time. But 55 million records sold puts her in that discussion, and at the top of the list.
Nana Mouskouri. The name Nana Mouskouri may not mean much to people in the United States, but she has sold approximately 200 million albums worldwide and ranks as one of the 10 best-selling female singers of all time. There are a lot of people that know this name from commercials selling her greatest hits. I think it cheapened this singer's legacy, but it also sold a lot of records.
There are other singers that need to be on this list but many of them don't have documents available to prove their sales or were before the time of keeping track.
Watch the Blues Brothers movie, you will see Aretha Franklin take that movie over. She has a naturally good voice like Whitney Houston. She also had lived a hard life and so she had soul in it too.
Now that there have been some newer artists, they have piled up some sales too. You may not like her, or respect her because she is a pop artist and sold many records online. She had many things in her favor like video and more ways to appear in front of the public. Katy Perry has a lot of number ones too.
Taylor Swift. Sometimes that's enough. Taylor has all kinds of records, most weeks at the top of the charts and many millions in sales. Taylor has made her money on the road, her shows sell out in no time at all. She has conquered country music, film, and the pop charts.
Did you know these celebrities were born in Minnesota?
Famous Alumni of Duluth and Superior Universities