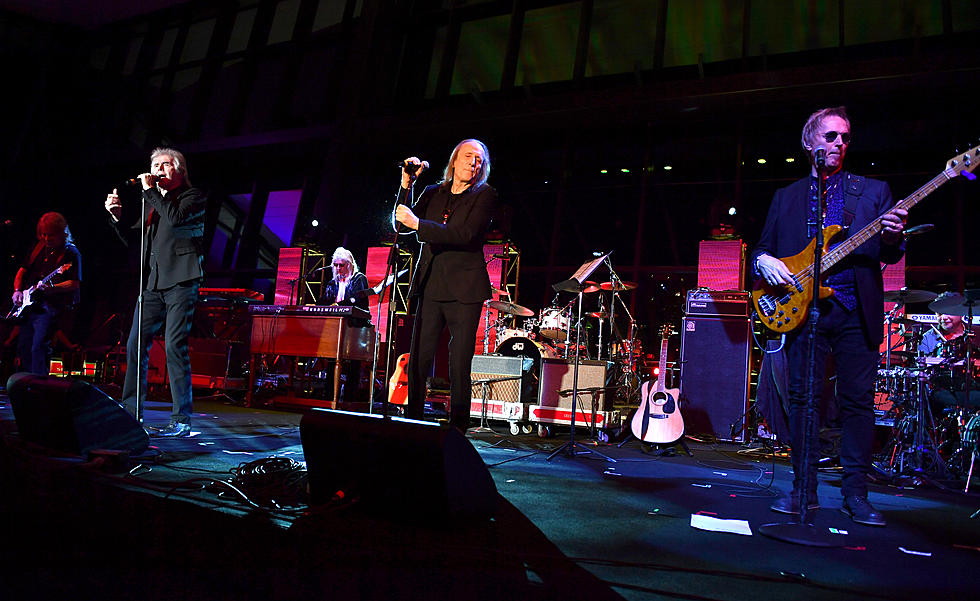 Three Dog Night Is Coming To The DECC In Duluth This Fall
Getty Images for IEBA
1970's music fans - get ready for a show you won't forget! One of the legendary bands from that era is coming to the DECC Symphony Hall for an intimate concert event.
The DECC has announced that Three Dog Night will perform in the Symphony Hall on Friday, October 6 with a 7:30 PM showtime.
Although they had their origins in the late 1960's, Three Dog Night had their first hits as that decade shifted into the 70's.  All told, they racked up thirteen Top Ten hits on the Billboard Pop charts, with three of them hitting the number one spot: "Mama Told Me Not To Come", "Joy To The World", and "Black and White". Other familiar songs by the seminal group include "Shambala", AN Old Fashioned Love Song", "Never Been To Spain", and their breakout hit "One". At one point in the 1970's they had "21 consecutive Top 40 hits and 12 straight gold" albums.
Sparking their success was the variety of musical styles their hits encompassed. While their music was considered "pop" (or Top 40) in nature, their music shifted easily from hard rock to novelty-sounding records.
Also on the bill that evening is the opening act, The Living Breathing.
Pre-sale tickets for the concert will start on Thursday, March 30 - 10:00 AM until 10:00 PM; those pre-sale tickets are available via the DECC's website or Ticketmaster, using the code "BULLDOG". Otherwise, tickets will first be available to the general public on Friday, March 31 starting at 10:00 AM.
Three Dog Night's Duluth stop is part of a larger concert tour that they're doing in 2023 - with dates throughout the United States now well into the autumn season.
Top Ten Artists Top Ten Artists Who Played Duluth In The 1970's
Top Ten Artists Top Ten Artists Who Played Duluth In The 1980's
10 Songs That Make Northlanders Happy