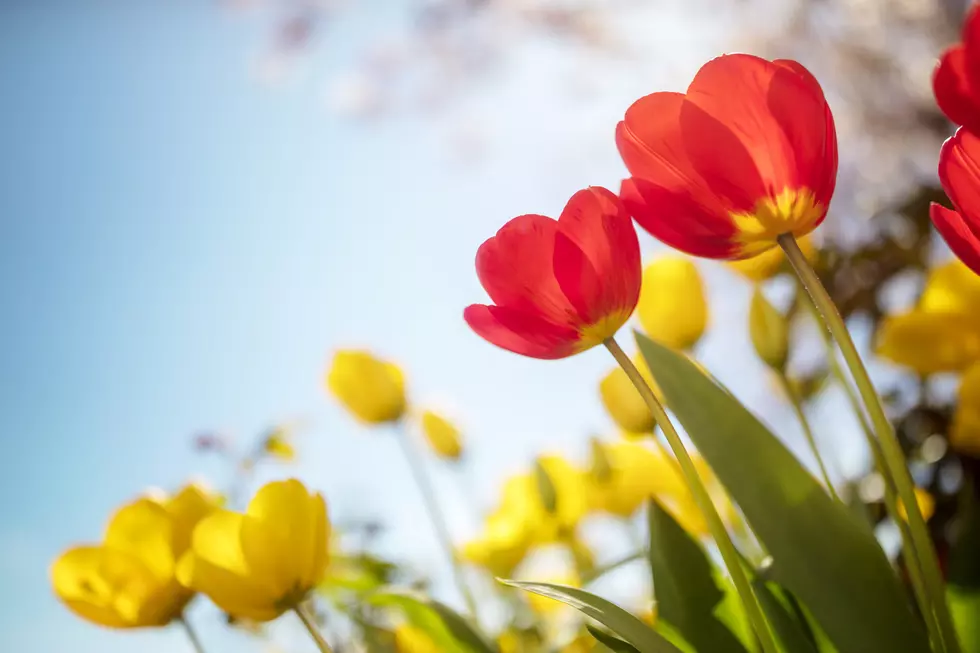 The Weather Channel: Expect Early And Warmer-Than-Average Spring
BrianAJackson, Getty Stock / ThinkStock
If you are ready for winter to be over, you may be in luck very soon.
Meteorologists at the Weather Channel have released their outlook for spring and according to their forecast, it looks like we could be seeing an early one - and a warm one, too. They shared the outlook the week of February 8th.
For the month of March, they are predicting near or slightly-above-average temperatures for most of Minnesota and Wisconsin, including the Northland. The southern half of Wisconsin is looking at even warmer temperatures. One meteorologist with the Weather Channel is also predicting a "rather extreme pattern flip" to warm conditions at some point in the month of March, so things may flip quick!
For this reason, the forecast goes on to predict a mild and warm April. The outlook includes a much-above-average month for most of Minnesota and all of Wisconsin. This includes the Northland.
As for May in the Northland, the Weather Channel's report states we will see near or slightly-above-average to above average temperatures. The Twin Ports is right on the cutoff between the two but either way, it looks like things will be mild and on the warmer side!
This is welcome news after the February that we have seen up until the halfway point. A prolonged cold snap has dropped temperatures consistently below zero. At one point, temperatures dropped twenty degrees below our average for this time of year.
If the Weather Channel's Spring outlook is correct, that would mean that Punxsutawney Phil was wrong with his prediction on Groundhog Day this year! He saw his shadow which means six more weeks of winter, if you believe in the folklore behind it. It looks like he could be wrong about this one!
Signs Of An Impending Snow Storm In The Northland