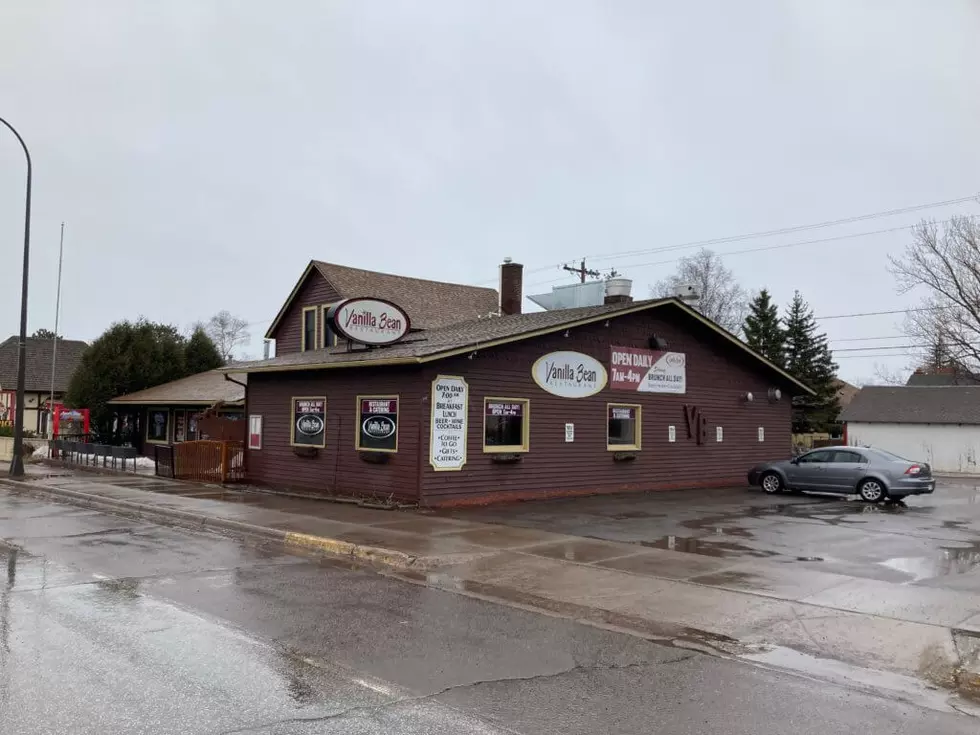 The Iconic 'Vanilla Bean' Restaurant In Two Harbors Is Up For Sale
Photo: Greg Follmer Realty
The current owners of Vanilla Bean in Two Harbors have decided to sell the restaurant. This North Shore gem is owned by Jason Vincent and his husband Jeff Anderson, who bought the property back in 2014. The restaurant was already very popular with tourists and locals alike, but they wanted to put their own spin on the menu and decor while still keeping the spirit of the restaurant alive and well like it had been for many years.
I had the chance t speak with Jason and he said that this was the first restaurant that he and Jeff had ever owned and they have pretty much done every job possible that needed to be done at that place. "It was a true labor of love."
I remember when they were redesigning the interior and getting to reopen they lived in a camper behind the restaurant for months to make sure that they were right on sight in case they were needed for something. They just celebrated their 8th anniversary and Jason said over that time they have sunk $200,000 into renovations and upgrades.
Jason went on to say:
As the Vanilla Bean in Two Harbors continues to grow and build for tomorrow, Jeff and I want to make sure we secure its long-term future. After much thought and consideration, we've decided to begin the search process for the next owner of the restaurant and property.
Jason continued, saying that the Vanilla Bean-Duluth will not be affected at all by the sale and the restaurant will continue to be open throughout the sale process.  For anyone interested in owning a restaurant, given the fact it has been going strong for 24 years now, this is a fantastic opportunity for someone to keep the tradition going. Vincent and Anderson are also the owners of Vanilla Bean Duluth in Kenwood and The Boat Club inside the Fitger's Brewery Complex in Duluth.
Foods That Northlanders Can Eat In One Sitting
Which Twin Ports Restaurants Could Be Franchised?