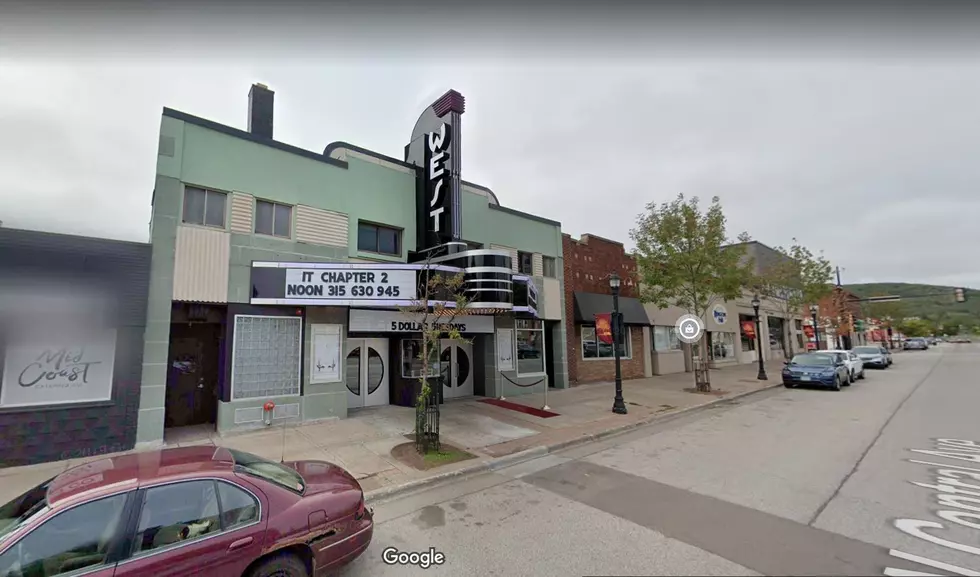 Duluth Reader Celebrating 25th Anniversary With Free Matinee Movies At West Theatre
Google Maps Street View
One of my favorite places to go see a movie is at the West Theatre. It just reminds of simpler times and it's a blast from the past.
Growing up, my dad would spend most of the days at that theatre. Unfortunately, it was closed by the time I was growing up. However, my dad shared his love of movies with me and we would go see one every weekend. When the West Theatre opened back up, it is now our go-to for some father-son bonding time.
The Duluth Reader Weekly, dubbed as "The best paper money can't buy" is celebrating 25 years. The weekly free paper is celebrating by offering free family matinee movies this weekend.
The showings will be "Scoob!" on Saturday, July 16th at 11 am, and "The Lego Movie" on Sunday, July 17th at 11 am. The West Theatre is located at
If you need some plots and trailers of the movies, check out the family classics below:
"Scoob!"
Like "Zoinks", here's the plot according to wiki:
"With hundreds of cases solved and adventures shared, Scooby and the gang face their biggest, most challenging mystery ever -- a plot to unleash the ghost dog Cerberus upon the world. As they race to stop this global dog-pocalypse, the gang discovers that Scooby has a secret legacy and an epic destiny greater than anyone could have imagined."
The animation is definitely updated and different than other "Scooby" movies and shows, but honestly it's a fun ride. I loved "Scooby" growing up and even dressed as him for Halloween a few times!
---
"The Lego Movie"
Again, from wiki:
"Emmet, an ordinary LEGO figurine who always follows the rules, is mistakenly identified as the Special -- an extraordinary being and the key to saving the world. He finds himself drafted into a fellowship of strangers who are on a mission to stop an evil tyrant's plans to conquer the world. Unfortunately for Emmet, he is hopelessly -- and hilariously -- unprepared for such a task, but he'll give it his all nonetheless."
Will Arnet stole the show as "Lego Batman" in this fun animated film. It's cool to see "Legos" on the big screen if the song "Everything Is Awesome" gets stuck in your head every time.
---
So bring the family out to West Duluth for some fun and celebrate with The Duluth Reader.
West Of Duluth Is A Private Peninsula Home On A West Of Duluth Is A Private Peninsula Home On Bay Lake In Minnesota
Haunted Places In The Twin Ports
29 Dog Friendly Patios In Duluth