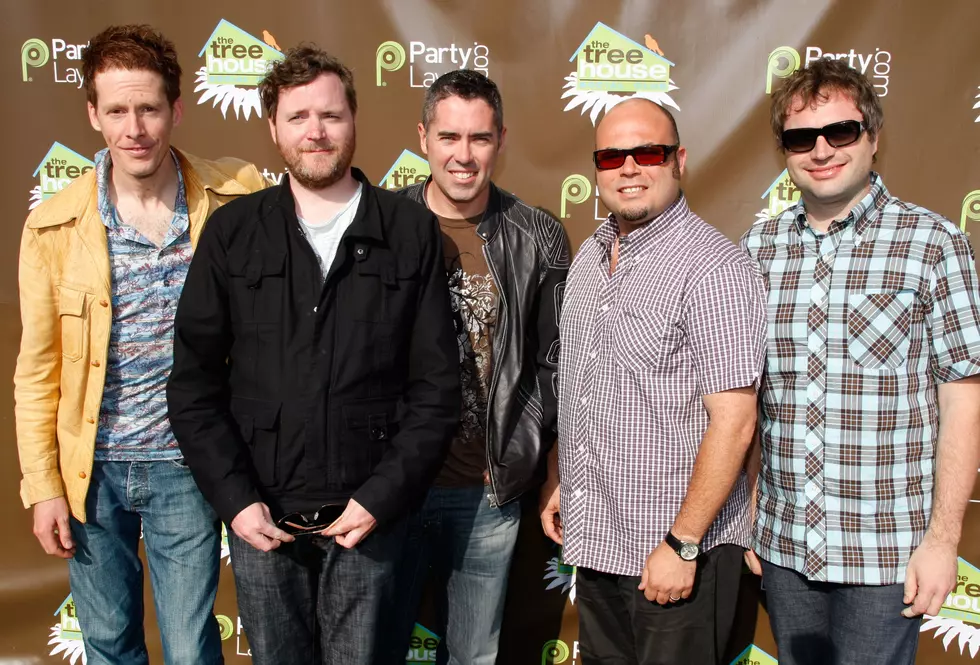 The Barenaked Ladies Tour Is Coming To Minnesota This Summer
Photo by Frazer Harrison/Getty Images
Attention Barenaked Ladies Fans, the boys are coming back to Minnesota this Summer  for their "Last Summer On Earth Tour" along with two other bands that will give you that nostalgic feel of the 1990's. The show is June 26 at Mystic Lake Casino with special guests The Gin Blossoms and Toad The Wet Sprocket.
On a personal note I have not uttered the names of any of those bands in many years but all three of them are amazing. I personally have never seen The Barenaked Ladies perform Live before , but I have many friends that have and said they were amazing. Not only do they sing their songs of course, but they do a lot of mash ups of other artists and it is really cool.
Get ready to sing along to all your BNL favorites like "One Week," "Pinch Me", "If I Had a Million Dollars" and much more. Tickets start at just $45. For more information or to order tickets click here!
Enter your number to get our free mobile app