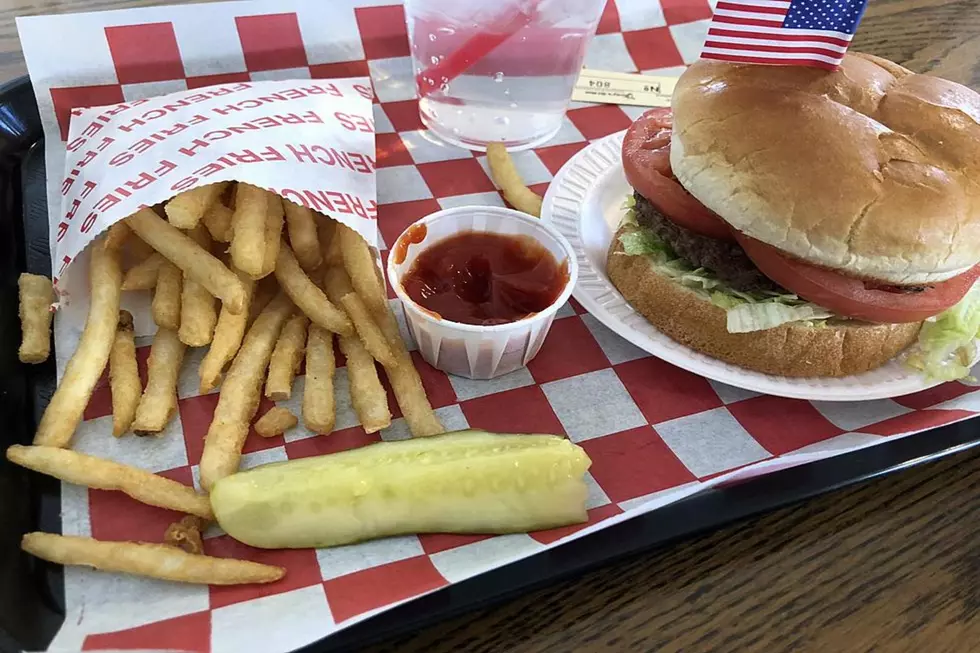 The 11 Best Signs That Spring Is Near In The Northland
Nick Cooper, Townsquare Media Duluth
I don't want to jinx anything here but I am pretty sure that spring is upon us.
After suffering through nearly three-hundred hours of bitterly cold temperatures consecutively in February, we definitely deserve it. Although, it may just feel that a new season is upon us because it is no longer frigid. Ha!
The current outlook for March also points towards spring. The National Weather Service released an outlook for the month and it points towards a mild and warm month for the most part.
Whatever the case may be right now, there are always a bunch of telltale signs that spring is indeed upon us here in the Duluth / Superior area. Those signs include the opening of some of our season favorites and the car wash line being at least a mile long.
With the opening of the Dairy Queen in West Duluth recently (March 3rd), I was inspired to think of what else means spring is near. I came up with a list of eleven signs that spring is here in the Northland.
Check it out below and then bust out your shorts and put your winter jacket away.
The 11 Best Signs That Spring Is Near In The Northland
There are always a few ways to tell that spring is upon us in the Duluth / Superior area, including the opening of some seasonal favorites.