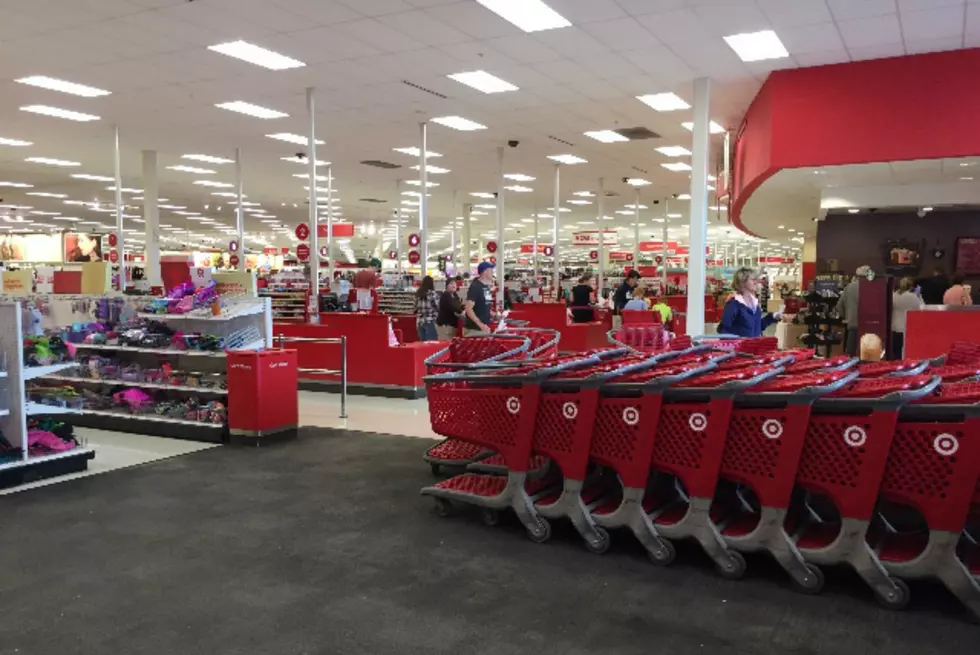 Target To Close Again On Thanksgiving Day 2021
Townsquare Media
We may have just started a fresh new year but Target is already thinking about the end of the year. The superstore announced they would be closed on Thanksgiving Day in 2021.
Target stores closed for Thanksgiving Day in 2020, along with several other huge chains. Target stores shared the news in July of that year, writing at the time that they wanted their customers to enjoy a stress-free holiday season with their family, instead offering big deals leading up to the holiday season. They also cited COVID-19 as another reason for the change, saying they wanted to do what they could to keep their customers safe amid the pandemic.
According to Target, they received such positive feedback from guests they decided to move forward with the new model yet again.
Enter your number to get our free mobile app
Closing their stores on Thanksgiving Day wasn't the only thing they did to combat the COVID-19 pandemic. They also rolled out other shopping initiatives, including shopping by appointment. Target stores nationwide also added more "drive-up" spots to their parking lots to keep up with pickup orders and added handheld checkout devices.
There are a handful of Target stores in the Northland, including one in Duluth.
Beware of These 50 Jobs That Might Vanish in the Next 50 Years