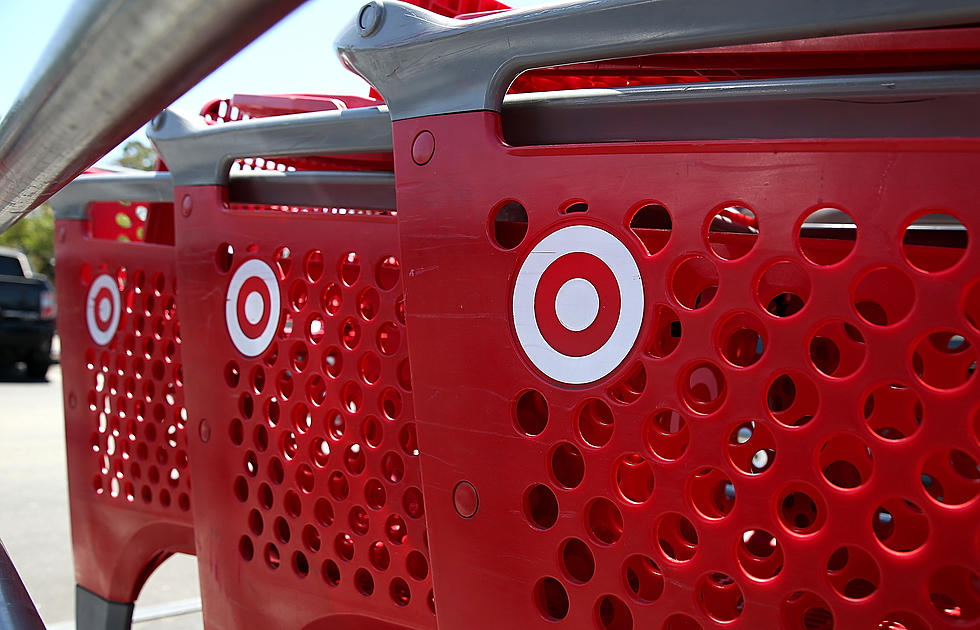 Target Drops Face Mask Requirements, Rolls Out New Curbside Perks
Justin Sullivan, Getty Images
Minnesota-based Target just announced some big news related to the pandemic, after a handful of years of ever-changing policies relating to COVID-19.
One of the major changes the store implemented during the pandemic is in relation to Thanksgiving and Black Friday. During the first year of the pandemic, they announced they would be closing on Thanksgiving to avoid big crowds in their stores. Instead, they spread out their sales over time, rather than hold them on one big day.
Last year, they announced they would be keeping this policy moving forward. According to their statement at the time, they received such positive feedback about closing on Thanksgiving in 2020, they decided to keep the change in place moving forward.
Their in-store pandemic policies have pretty much remained in place since the beginning of the pandemic. They have encouraged social distancing, put plexiglass barriers in place while checking out and closed their fitting rooms, which are now open again.
As for masks, Target stores have mandated both employees and guests wear them at times throughout the pandemic. At times when there were spikes in COVID-19, they required both employees and guests to wear them in-store. Other times, they have required just employees to wear masks in store.
Now, they have updated their COVID-19 policies once again. According to their website, they will no longer require team members or guests to wear masks. However, they will continue following local guidelines, which means things are subject to change based on case rates in the area.
Other COVID-19 policies will remain in place. These policies include frequent cleaning throughout the store, disinfecting the carts and baskets used in-store, providing hand sanitizer to guests, offering tests to employees and issuing reminders throughout the store about social distancing.
That's not all either: the company is planning on some fun new curbside perks. First and perhaps most important of these new perks? Coffee with your curbside order! The company announced on Wednesday (February 23rd) they will be testing out a feature that allows shoppers to add a Starbucks order to their curbside order.
They will be testing this out at select Target stores. At this time, it is not known which stores they will be testing at but the Duluth Target location does have a Starbucks, which could put it in the running. A new permanent option, should it get that far, will roll out this fall.
Target says this was a big request from customers. It will already be incorporated into the way curbside pickup works now. When guests tap that they are on their way to the store, they will have the option to order a drink from the Starbucks menu at that time. When you arrive, your order and your coffee will be delivered by a Target employee.
That's not all. Target will also "expand its backup item functionality" in more categories than it has at this time, which means guests will be able to pick up everything on their lists while using the curbside feature. Last but not least, they will also be rolling out returns via curbside, which means guests wouldn't have to go into the store to return an item.
Curbside pickup is such a convenient option for shoppers that the more perks they can add to that experience, the better. In other Target-related news, the store recently recalled some of their popular holiday decorations due to a laceration hazard.
There are a handful of Target stores in the Northland, including one right next to the Miller Hill Mall in Duluth. There are also locations in Virginia and Grand Rapids.
Ten Businesses We'd Like To See In The Twin Ports
20 Businesses In The Northland That Have Great Customer Service