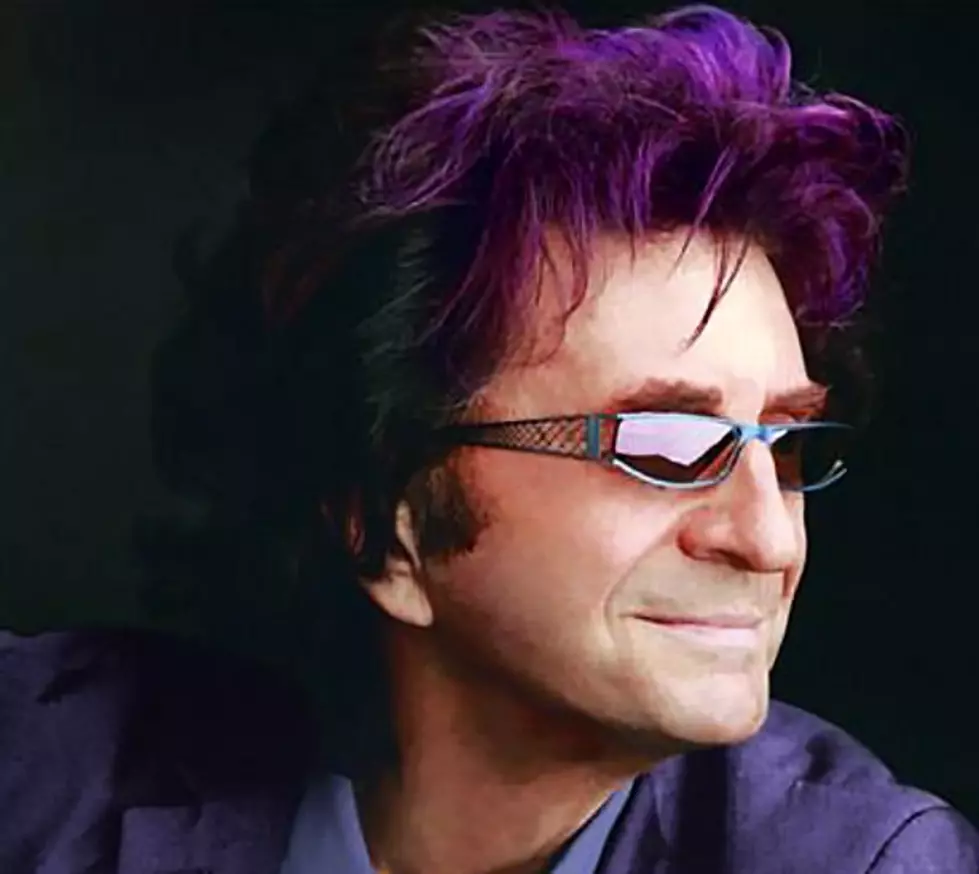 Survivor's Jim Peterik Pens Song To Help Music Cares Foundation
jimpeterik.com press kit, used by permission by Jim Peterik
One thing you don't think of is the guy that loads the equipment, the guy that runs sound, the instrument techs. Some of the other people this helps are the musicians that can't do it anymore because they can't walk, sing, or hear. These are the people Jim's song is going to help with Music Cares.
Jim told me he is home like everyone else and is enjoying that time with his wife, but he also knows there are people in the music business, especially touring, that are out of work. These are the people that need help. There are no checks for them coming in. He also realizes everyone else is strapped for cash, so he did what he does best, wrote a song to raise money.
You can download a copy by using the links below.
Enter your number to get our free mobile app