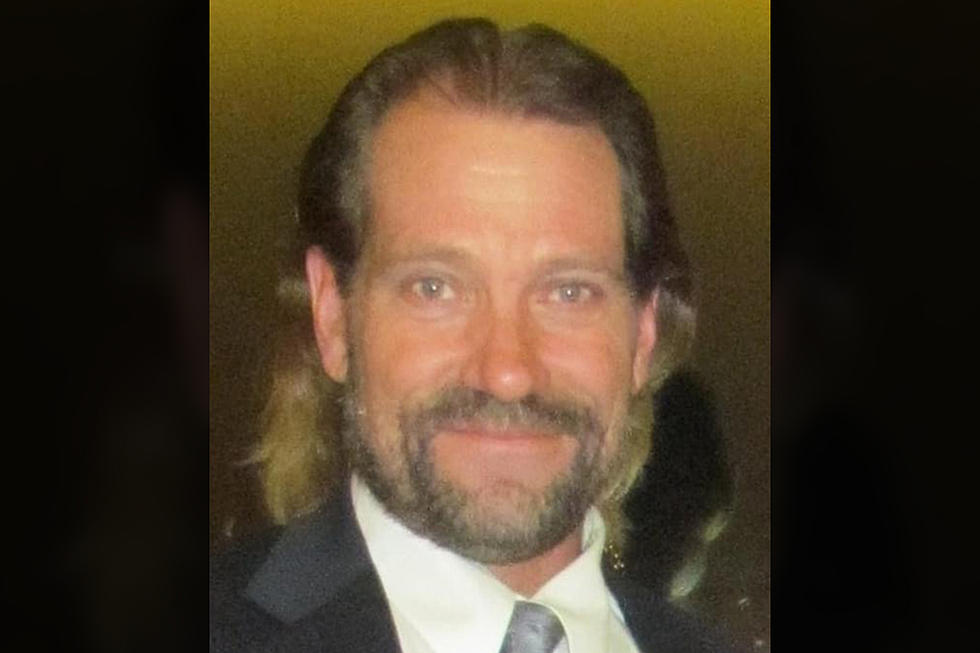 UPDATE: Missing Grand Lake Township Man Found Dead In 'Hidden Room'
St Louis Country Sherriff
UPDATE: 6:00 PM December 9, 2021
The St. Louis County Sherriff's Department shared a sad update to this story of a missing person earlier this week.
William Terry, who hadn't been seen since November 27, had been reported missing this week. After an ongoing search, officials reported they found Terry on December 9, reporting that he had apparently died by suicide.
The report from the sheriff's department explained that after they had received new information about the layout of his home, deputies with the county conducted a second search. During this search, they located his body in what their report calls a "previously undiscovered hidden room".
The department says the incident does not appear to be suspicious and they don't suspect foul play.
ORIGINAL STORY: 1:14 PM December 8, 2021
The St. Louis County Sherriff's Office needs your help finding 60-year-old William Terry, who was reported missing on December 6th, 2021.
The call was received from his home on Munger Shaw Road in Grand Lake Township. The call stated that William had not been seen or heard from since November 27, 2021. Deputies then went to his home and searched for him but did not find him.
On December 7th, Deputies along with the St. Louis County Rescue Squad and Grand Lake Volunteer Fire Department continued an extensive search for William on the Munger Shaw Road and throughout the Grand Lake Township without finding him.
The St. Louis County Sheriff's Office says, William is still missing and is asking the public to help. William Terry is 60, a white male, approximately 6'1". He weighs 205 lbs. with blue eyes, shoulder-length brown hair, and a mixed brown/gray beard. On 11/27/21 William was believed to be wearing blue jeans and a red long-sleeved shirt.
There is nothing released about the circumstances of his disappearance only that they have not found him at his residence and no one has expected him to be arriving anywhere. Being that he is an older gentleman, has been missing for a while, and the temperatures have been very cold, authorities want to find him as soon as possible.
The St. Louis County Sheriff's office is asking the public to keep an eye out to help find William Terry. If you should see him or hear from William, the Sherriff's Office is asking that you call 911 or call the criminal investigations division line at 218-336-4350.
Things Everyone Knows About A Duluth-Superior Winter
Living here and experiencing the worst that Mother Nature can dish out, Northlanders just seem to know certain things about winter.
Big Changes On Duluth's London Road, See Then And Now