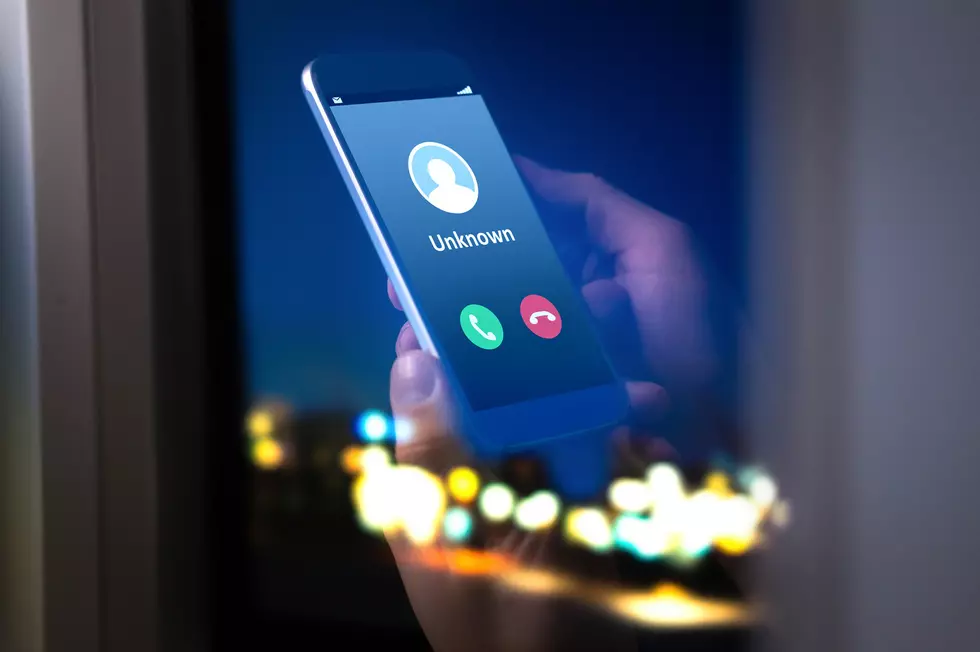 St. Louis County Sheriff Warns Of Stimulus-Related Phone Scams
Tero Vesalainen
For many the two rounds of stimulus checks helped stem the tide that the pandemic had on their finances.  Now as discussion of a third-round of stimulus money heats up, local law enforcement officials are warning the general public to be extra-diligent when it comes to the potential for being scammed.
The St. Louis County Sheriff's Department has issued a general warning to individuals to be on the lookout for the potential risk of phone scams.  To forewarn people, the office issued an "Incident Report" tied to phone scams; the report doesn't list any specific incidents that have occurred, but it does mention that they are "seeing an up swing in scam phone calls and emails".  According to the release, the upticks are the result of the extra cash that has made its way in to the local economy.
Enter your number to get our free mobile app
The report warns people to be "cautious with unknown callers and emails requesting money or personal information".  Again - no specific incidents were shared, but the report does summarize what the sheriff's office is seeing:
"Some examples of these scams are asking individuals to purchase gift cards on the promise to put money into their accounts, fix a computer problem, social security issue, or to avoid incarceration. Others go as far as posing as a family member who is in jail and needing assistance with bail money. If you do not recognize the phone number do not answer it and please do not share or furnish any information to them over the phone or via email. If it seems too good to be true, it almost certainly is. Carefully look over your emails and do not respond to any you are not expecting or cannot verify. The best option is to avoid opening the email and delete it and do not click on any hyperlink associated with the email."
As always, the best defense against the potential for being scammed is to exercise caution.  Never give out personal information over the phone.  If someone instigates a call to you - claiming to be a bank, utility, store, etc - decline giving out information, hang up the phone, and call them using a phone number you have obtained from a trusted source (ex. phone book, internet, billing statement, etc).
LOOK: The Most Anticipated Movies of 2021