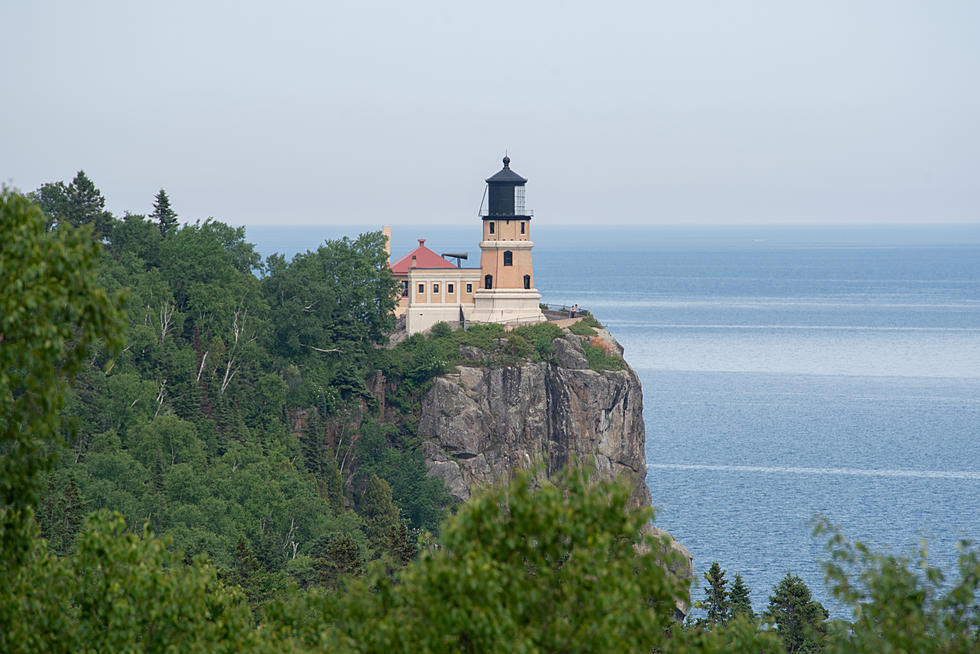 Some Disrespectful Visitors Are Trashing The North Shore Trails and Campsites
Nick Cooper - TSM Duluth
Reports from locals are pouring in about disrespectful visitors trashing trails and campsites. Some of these people have even resorted to actually cutting down trees! Now I am not much of a camper type but really? Cutting down trees? Hmm how would that fly if I wandered into your backyard and just started cutting down a tree or two?
Trent Wickman of the U.S. Forest Service, said to the Star Tribune: "You think something as basic as that wouldn't happen, but many travelers are forgetting to pack their wilderness etiquette."
Even in the height of the COVID-19 Pandemic towns like Grand Marais are packed with tourists daily, seeing numbers usually seen on weekends. Ely outfitter Steve Piragis said to the Star Tribune " It's a "paradox. It's the only pandemic of our lifetime and we're having the busiest summer of our lifetime. While that's great for business, some visitors are showing "a lack of regard for authority and for regulation. There's a different psychology this year — the world is in a disruptive mode, people are maybe caring less, Piragis said. The world is coming to an end so we'll do whatever the hell we want to do."
On a residential road outside Grand Marais this past June, local residents came upon where an RV septic tank had been emptied on the side of the road rather than disposed of properly at a place less than 3 miles away.
Nina Simonowicz, who runs the popular North Shore Visitor site and Facebook page, decided to speak out after the dump discovery. She said to the Star Tribune:"It's a little bit like parenting a toddler. If you don't say something chances are they're going to keep acting this way. People are leaving trash, even in the Boundary Waters, not digging trenches to go to the bathroom, going into closed campgrounds, and in my mind, you just didn't plan."
Visit Cook County, tourism bureau said to Star Tribune: "There is no janitor in the wilderness" and that folks need to follow the principles of Leave No Trace more than ever."
Enter your number to get our free mobile app
10 Places a Duluthian Would Be Ashamed to Admit They've Never Been