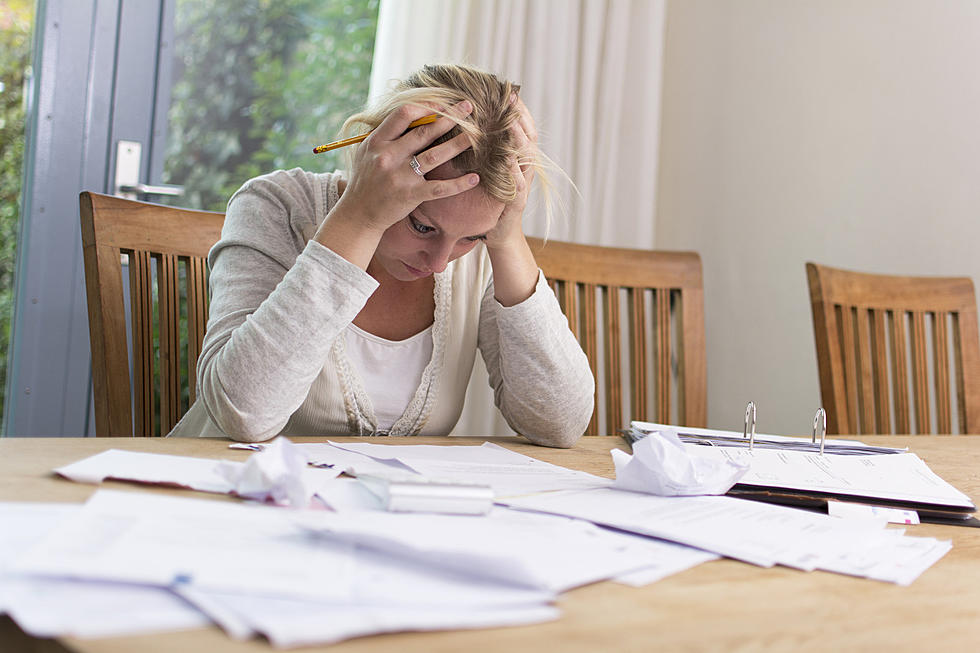 RentHelpMN is Now Available to Help Renters Financially
mactrunk
If you're a renter who has fallen behind on rent and utilities, you may qualify for RentHelpMN, a program that makes it possible for eligible renters to get caught up on overdue rent and utilities dating back to March 13, 2020.
The program also helps people struggling financially due to the COVID-19 pandemic pay future rent if they qualify. Upcoming rent payments would be made three months at a time.
Renters who can answer yes to the following questions may qualify for assistance:
Are you a renter household?
Does your household income meet the program's limits?
Has someone in your household (1) qualified for unemployment or (2) had a decrease in income or increase in expenses due to Covid-19?
Is someone in your household at risk for housing instability or homelessness?
RentHelpMN can also provide relief for landlords who have tenants behind on rent. There is a separate application process for renters and landlords. You can click here to get complete information and begin the application process.
As for what the program will cover, a list of eligible costs includes: rent, manufactured home lot rent, rental of a manufactured home, utilities including electric, gas, power, heat, water, sewer, bulk fuel, eviction costs, fees charged by your landlord, hotel costs if the hotel is your residence, and other costs related to keeping you in your home.
Costs that are not eligible include: homeowner costs, homeowner utilities, landlord-paid utilities, landlord-paid property taxes, property insurance, phone, internet, renter insurance.
Anyone with questions on eligibility, bills or documents are invited to call 211.
LOOK: Here are 25 ways you could start saving money today
These money-saving tips—from finding discounts to simple changes to your daily habits—can come in handy whether you have a specific savings goal, want to stash away cash for retirement, or just want to pinch pennies. It's never too late to be more financially savvy. Read on to learn more about how you can start saving now. [
From:
25 ways you could be saving money today
]
10 Things You Should Do To Your Vehicle Every Spring In The Northland
As the seasons change in the Northland, it's important to check your vehicle inside and out to make sure you're ready for what lies ahead. Here are things you should do every spring.