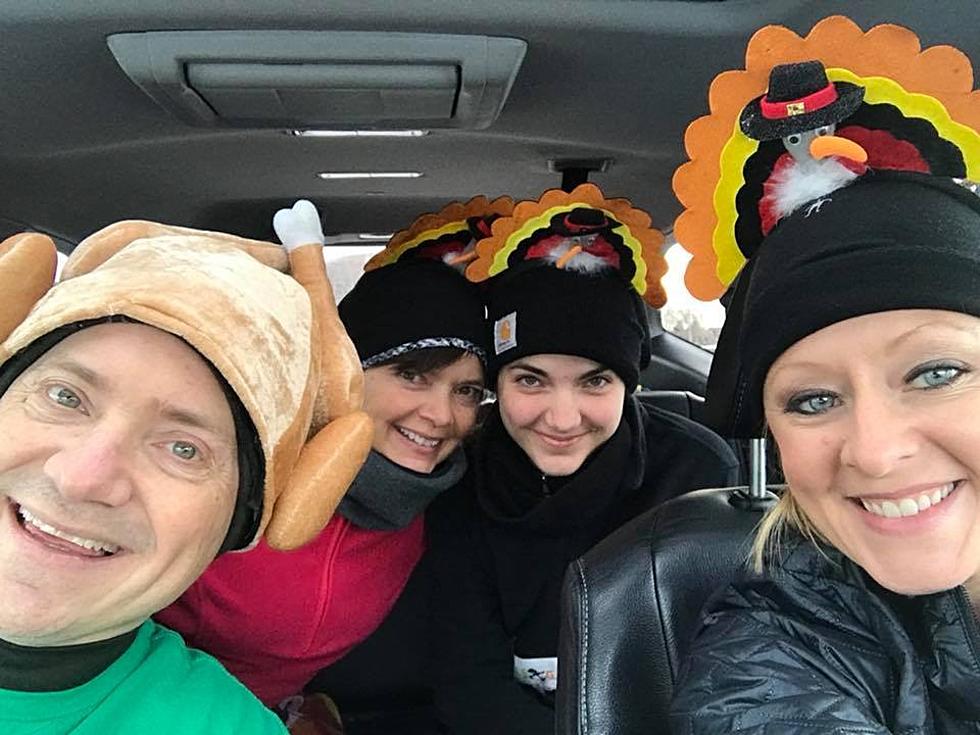 Registration Is Open For Duluth's Gobble Gallop Run/Walk Events
Gobble Gallop Tradition
After having a virtual option last year, Duluth's Gobble Gallop 5K Run/Walk is back to being a full in-person event in 2021 and registration is open now.
I've run every Gobble Gallop and I remember the first one had hundreds of runners and now it's grown to a huge event that involves thousands of runners participating in the 5K, a 1 mile race and a kids event.
Of course the pandemic made the event a little different in 2020 with many runners participating virtually, including me and my family. This year, the full in-person tradition resumes.
Thanksgiving is November 25 this year and here is the race day schedule:
9:00 a.m. - Start of the Gobble Giddy-Up Kid's 1/4 Mile
9:10 a.m. - Start of the Tough Turkey 1 Mile
9:30 a.m. - Start of the Gobble Gallop 5K
10:30 a.m. - Awards Ceremony
All three races will once again run through downtown Duluth. Each event begins and ends near 12 Avenue East, about 150 yards east of the Duluth Running Co., going west on Superior Street on an out-and-back course.
Parking is available in the lot on London Road, with other parking available along avenues and other lots.
One thing that makes the Gobble Gallop a lot of fun is seeing all the people dressed up in Thanksgiving gear for the event and it seems that not only do more people dress up each year, but there's an increasing amount of creativity with the costumes.
Follow the link below for complete details and to register.
The Gobble Gallop is organized by Duluth Running Co. a for profit company, and the event raises a minimum of $3,000 for Second Harvest Northern Food Bank from the event and it's gift matching sponsors.
LOOK: Here Are the 25 Best Thanksgiving movies of all time
CHECK THEM OUT: 100 years of Christmas toys, gifts and fads