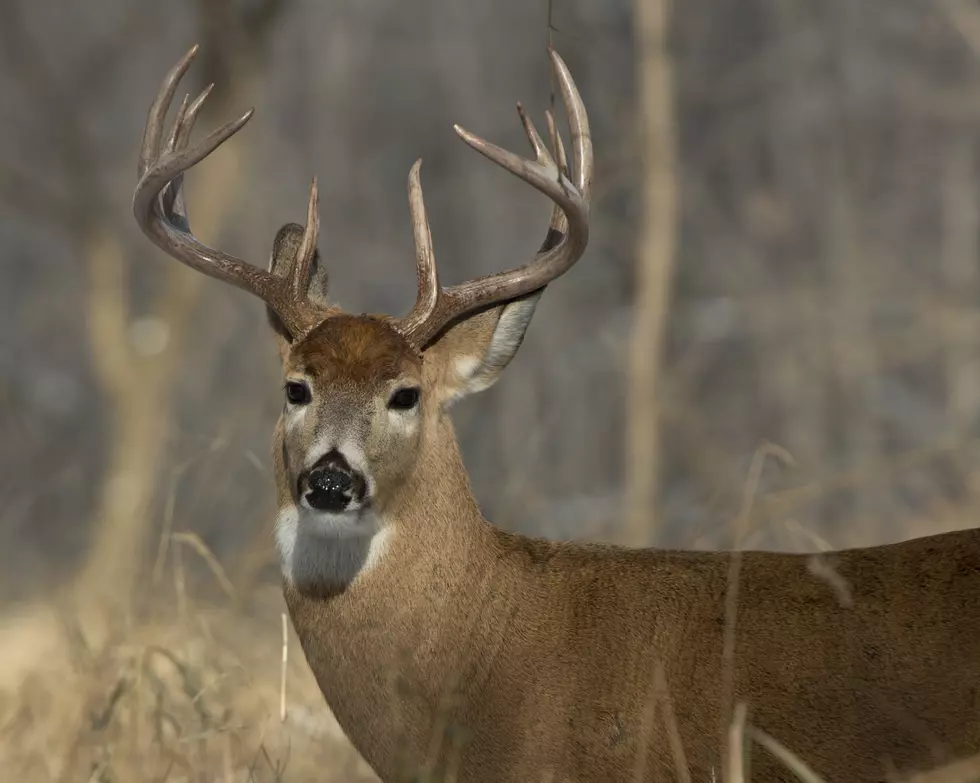 WI Deer Stand Vandalism Possibly Linked To Animal Rights Activists
Getty Images/iStockphoto
The Animal Liberation Front may be behind the acts of vandalism on deer stands in Wisconsin, according to investigators looking into the incidents.
The Barron County Sheriff's Department is investigating a case of deer stand vandalism, which appears to be linked to a similar case in Dunn County. In a statement, the Barron County Wisconsin Sheriff's Department points out that while these are active cases, there is a "possible connection to a group called Animal Liberation Front (ALF). The Animal Liberation Front is an international, leaderless resistance that engages in the direct action in the pursuit of animal rights."
The Dunn County Sheriff's Office is investigating the other case referred to in the Barron County Sheriff's Department Facebook post, offering a $600 reward "for information leading to the Arrest and Conviction of those responsible for damaging tree stands/ game cameras recently."
A quick check of the ALF website confirms that the group is behind similar efforts in Belgium, Germany, and France.