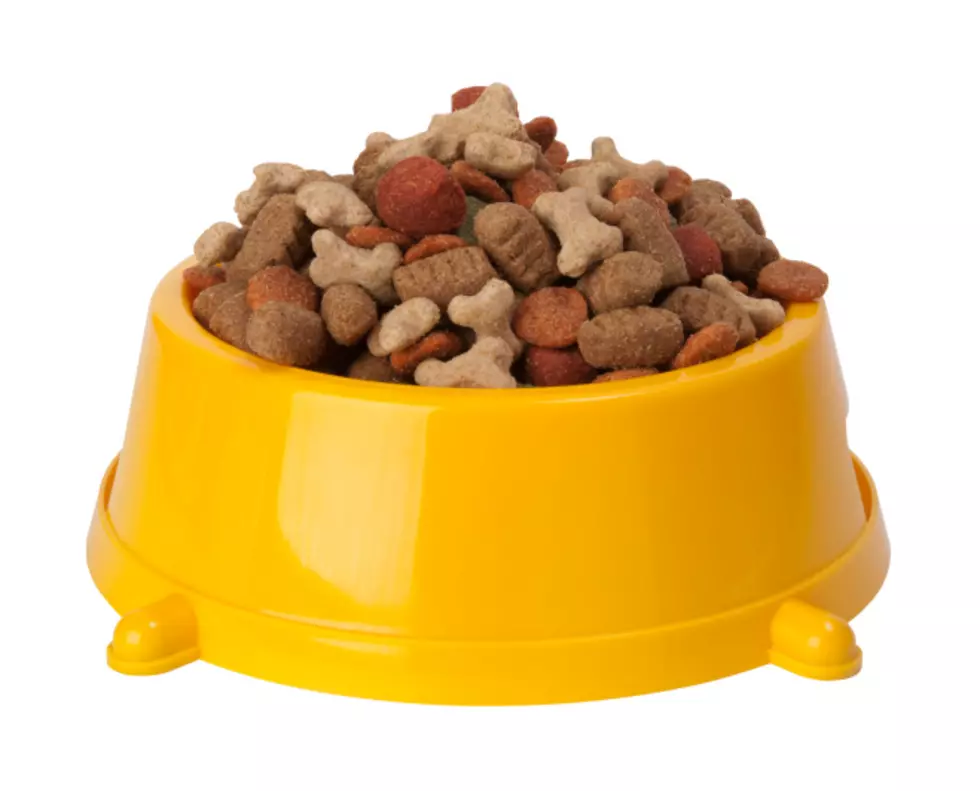 Purina Animal Nutrition Recalls Four Pet Food Brand Products
Getty Images/iStockphoto
Heads up if you have rabbits, turkey, or chickens and use Purina Animal Nutrition pet foods:  There has been a recall of four different brands of their product; the voluntary recall comes after some of the animals have gotten sick and in some cases - died.
The United States Food and Drug Administration is reporting that that cause is an elevated level of calcium carbonate in the products:
Elevated calcium carbonate levels can cause health issues and potential mortality in rabbits. Continued feeding of these products may result in death as a result of feed refusal. Elevated calcium carbonate levels in young chickens and turkeys can lead to leg abnormalities and kidney calcification.
Here are the Purina Animal Nutrition products included in the recall:
Purina Rabbit Feed
Purina Turkey Feed
Country Acres Rabbit Feed
DuMOR Chick Starter/Grower Feed
To see listing of item and lot numbers for these brands, click here.
Enter your number to get our free mobile app