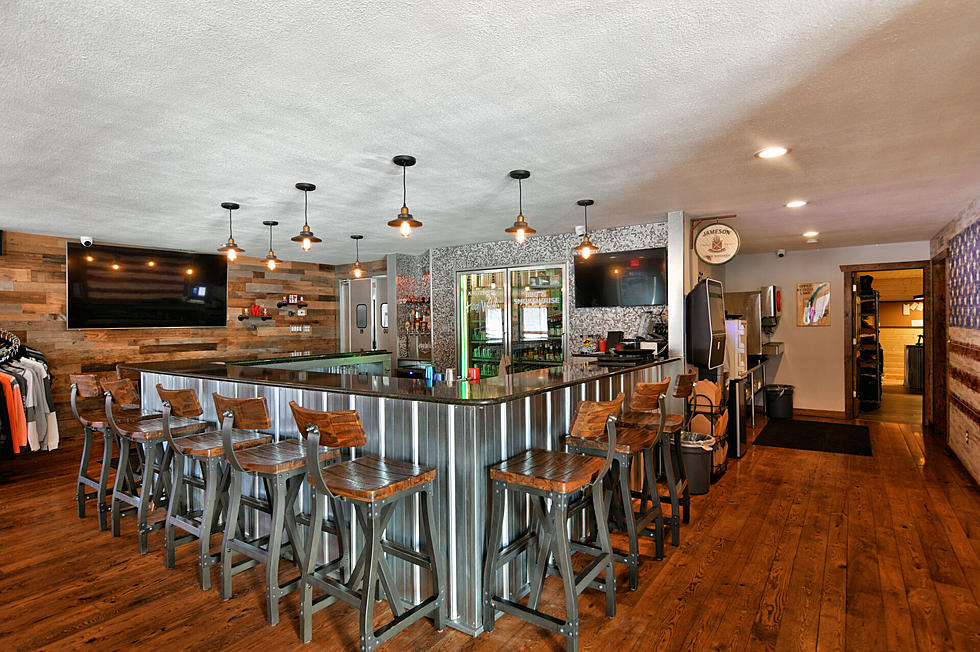 Popular Northwest Wisconsin BBQ & Smokehouse Listed For Sale At $1.4 Million
Coldwell Banker Minong - Realty
A very successful BBQ & Smokehouse in Northwest Wisconsin is listed for sale for $1.4 million dollars! It's been remodeled, updated, and has already found many loyal customers already.
Hog Wild BBQ and Smoke House is located at 10688 S Business Highway 53 in Solon Springs, Wisconsin. It's just on the north side of town and sits on almost 9 acres of land. It's very close to local ATV and Snowmobile trails that bring riders in year-round. Their food is really good too. I reviewed their brisket this last summer because it was so fantastic.
Coldwell Banker - Realty of Minong has it listed for sale. Check out the photos and features!
Hog Wild BBQ For Sale Solon Springs
A popular bbq bar and restaurant is up for sale in Solon Springs.
Six Duluth / Superior Restaurants Featured On Diners, Drive-Ins And Dives