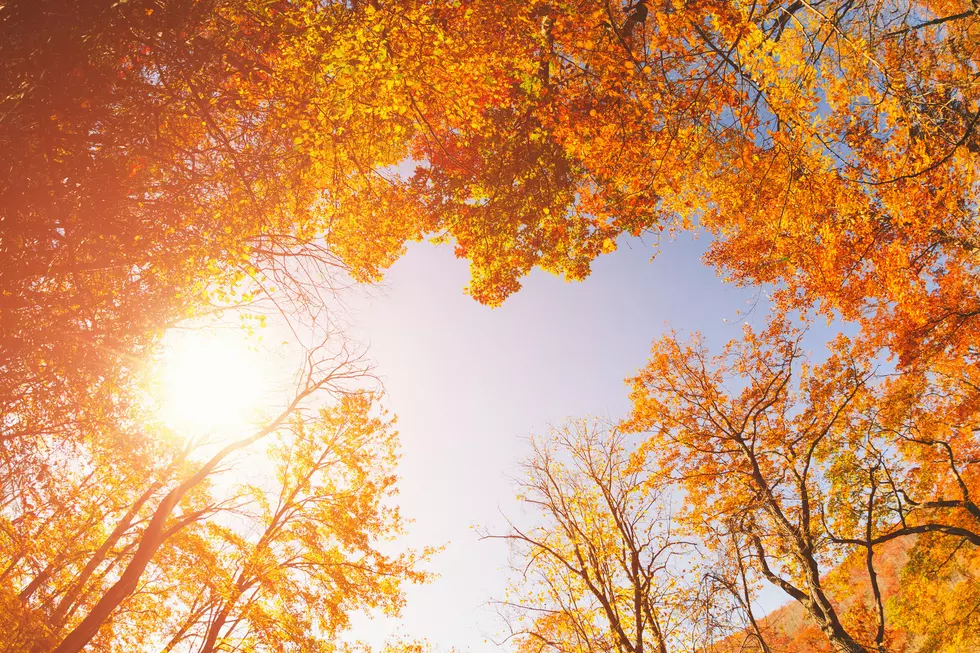 Play Minnesota Road Trip Bingo And Enjoy The Fall Colors
MoreISO
The leaves are starting to change. Ugh! That means the fall weather will follow, but it means fun in the car and family time.
It happens every time you get the family in the car, kids get bored, start playing on their phone, start fighting. You can pack the car with some interesting snacks or drinks but that only works for so long.
Here's something to try and you can get help to make it look official. Play Road Trip Bingo!! You can enjoy the view and make the ride interesting when you are looking at the colors and playing Road Trip Bingo from Explore Minnesota. You can download the cards from Explore Minnesota's Website and then play along.
Enter your number to get our free mobile app
You can play Road Trip Bingo in Central Minnesota, Minneapolis-St. Paul, Northeast Minnesota, Northwest Minnesota, and Southern Minnesota.
Print your cards or load onto your digital device.
Hit the road and chase the fall colors (check out these fantastic fall drives).
Mark off the items you find along the way and see if you can get a bingo before your co-travelers!
Share pics on Instagram of your adventures and bingos using #ExploreMNAgain.
There are 5 cards for each region so you can drive all over the great state of Minnesota and enjoy the colors while learning about different areas in the state. Obviously you can start by driving up the North Shore and enjoy the colors and the beaches.
For other ideas to enjoy the State of Minnesota and practice safe distancing, go to the website and connect with them. Or, go to Visit Duluth and get ideas to enjoy the city and all the parks Duluth has to offer.
Signs Of Fall In The Northland