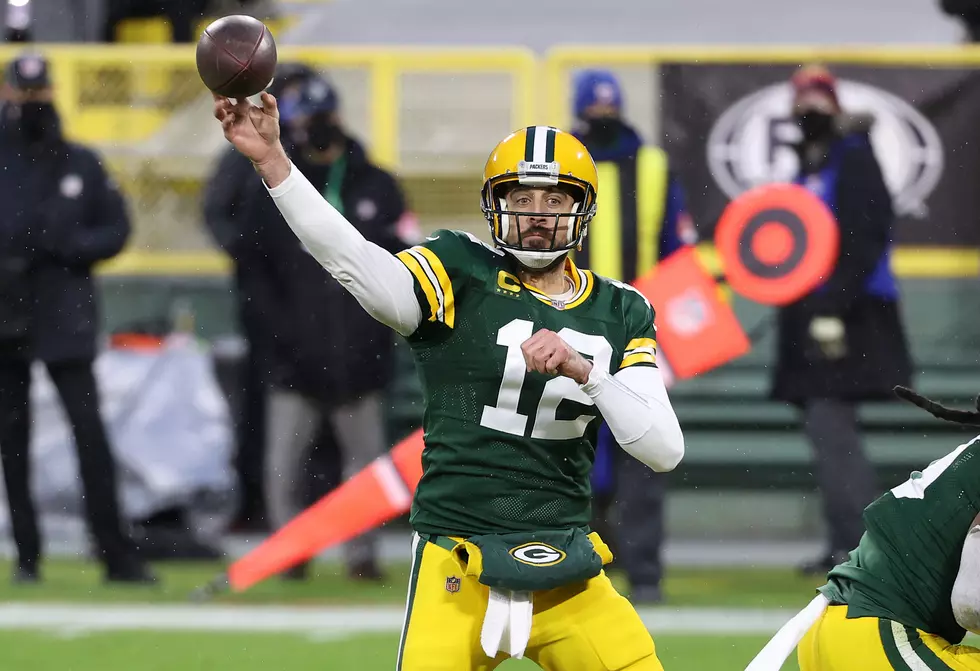 Packers 2021 Schedule Will Include Nine 2020 Playoff Teams
Getty Images
The Green Bay Packers made it all the way to the NFC Championship Game in the 2020 season, before falling to the Tampa Bay Buccaneers.  Their 2021 schedule is filled playoff teams.
Enter your number to get our free mobile app
The Packers schedule features nine teams that qualified for the 2020 playoffs.  In fact, their eight game home schedule features games against six playoff teams.
Their road schedule isn't as challenging, but it does feature marquee matchups against the Baltimore Ravens and New Orleans Saints.
Green Bay Packers 2021 Opponents
The Top Ten Fan Bases In The NFL