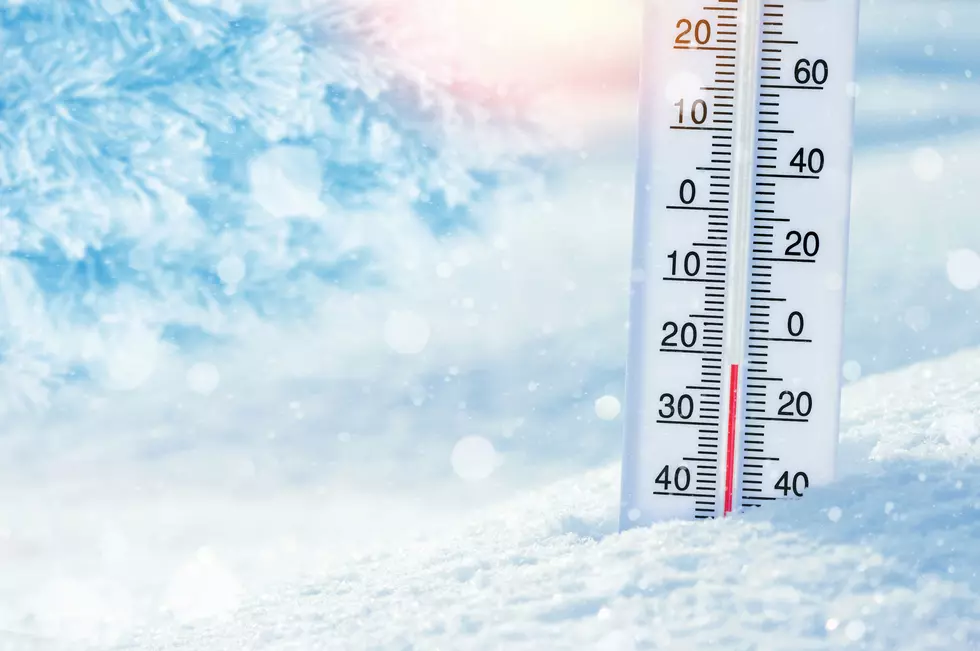 NWS Duluth Hosting Free Winter Spotter Sessions
Leonid Ikan
This is a first! The National Weather Service Of Duluth is offering free winter spotter training sessions. If you're a self-proclaimed weather nerd like me, this is a cool hobby for you.
The National Weather Service of Duluth will host four free sessions over the course of November. The following dates are when the training sessions will be held:
Monday, November 9th at 1:00 p.m.
Tuesday, November 10th at 11:00 a.m.
Thursday, November 12th at 7:00 p.m.
Friday, November 13th at 10 a.m.
The different topics covered will include the science of winter weather and the 2020 to 2021 winter season. You will also learn how to measure and report winter weather for use by the National Weather Service. You will also be given resources to "stay up-to-date on the forecast."
Due to the pandemic, the courses will be offered online. A recorded version of the training sessions will be posted online if you aren't able to make it. According to the National Weather Service of Duluth, you do not already need to be an official spotter for them to attend. This is open to everyone, even to those outside of the region. You can register for the weather spotter trainings here.
Enter your number to get our free mobile app
This would definitely be the winter to attend if you've always wanted to. This will give you a fun winter hobby to take on during the pandemic. On top of that, it is also shaping up to be an intense La Niña winter, which means more cold snaps and more snow. You will definitely learn a lot!
10 Major Winter Weather Events In Northland History