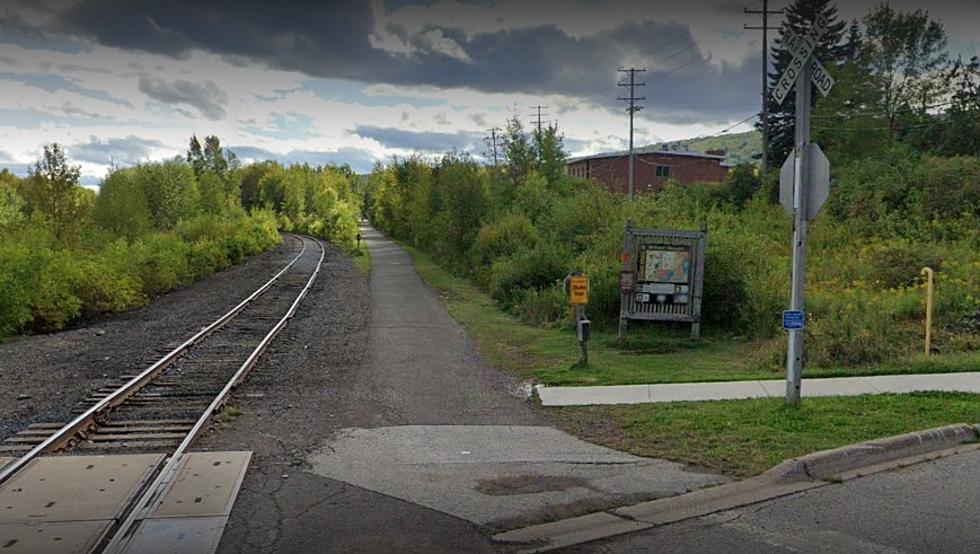 NSIM 'Experience Munger Trail' Going Virtual on May 10th
google maps
The Northshore Inline Marathon's 'Experience Munger Trail' event is now going virtual. The NSIM had to originally cancel the event that takes place annually on Mother's Day due to COVID-19. Now, organizers have launched a free virtual event for anybody who wants to participate.
Anyone who wants to participate are asked to complete a one hour workout on Sunday May 10th near where they live. You then can track the distance, submit a photo and other details to organizers at the NSIM website. 
Enter your number to get our free mobile app
With everyone submitting their photos, organizers will put together a collage to share. Race director Mike Ward also had the following to say:
"It is part of NSIM's mission to encourage everybody to get outside, be active, and stay healthy through inline skating, running and rollerskiing. We are eager to get people excited about the springtime weather and skating season, and really eager to see the submissions from everybody. This modified event is actually very cool, because we can connect skaters together from around the whole country or the whole world, instead of just our local area."

 
The Munger Shaw Trail has proved to be a great training area for inline marathon enthusiasts. The North Shore Inline Marathon takes place yearly in the fall as a race from Two Harbors to Duluth on the North Shore Scenic Highway, and into Duluth. The race is scheduled for September 18-19, 2020 and will celebrate the 25th anniversary. You can learn more and pre register on their website.
10 Reasons To Be Thankful You're From Duluth