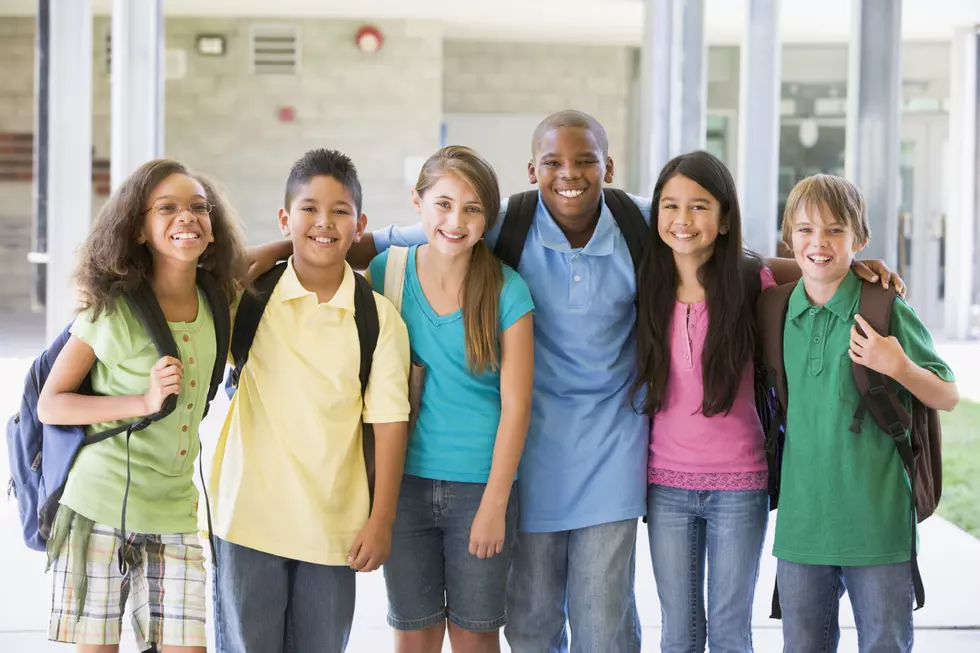 Northland Boys and Girls Clubs Taking Extra Steps To Help Kids During The Pandemic
Photo: Catherine Yeulet Via Thinkstock
There is no question that this pandemic is taking it's toll on all of us, with it going on for close to a year. People working form home or losing their jobs all together, businesses struggling to stay afloat and kids having to attend school from home. I know that I am guilty of complaining about missing my friends, I could not even imagine how this is effecting kids. What about their mental health?
That is where the Boys and Girls Club of the Northland has vowed to try and bring a sense of normalcy to kids. Since the Fall of 2019 the clubs have changed up their hours so kids have a place to go during the day and have focused heavily on mental health services and assisitance with school for the kids they serve.
Tammy Sundbom, Resource Development Director said:
They're struggling so much academically, trying to keep up trying to stay connected with school. So, we're trying our very best to provide those resources. And right now, we have two social work interns from the College of St. Scholastica and we're working with the Hills Youth and Family Services. They have a therapist who's coming on-site to coordinate those services with our youth.

 
Enter your number to get our free mobile app
All five Northland branches in Duluth, Superior, Grand Rapids, and Coleraine say that they are striving to give the kids and teens a sense of normalcy in these uncertain times. Plus several meals and snacks are provided to kids who would normally get their food needs met at school. Due to capacity limits some of the clubs have had to resort to virtual services and provided technical support for those who need it.
Since the start of the pandemic I often wondered what some families were doing as far as home school for their children. What do they do if they don't have a computer and WIFI ? What if they have multiple children? What if they can't afford these services or they have to go to work? Thankfully places like the Boys and Girls Club are here for so many kids in the area that need these services and helps out  their parents as well. If you would like more information or to donate to a local Boys and Girls Club click here. 
10 Life Skills A High School Graduate Should Know How To Do