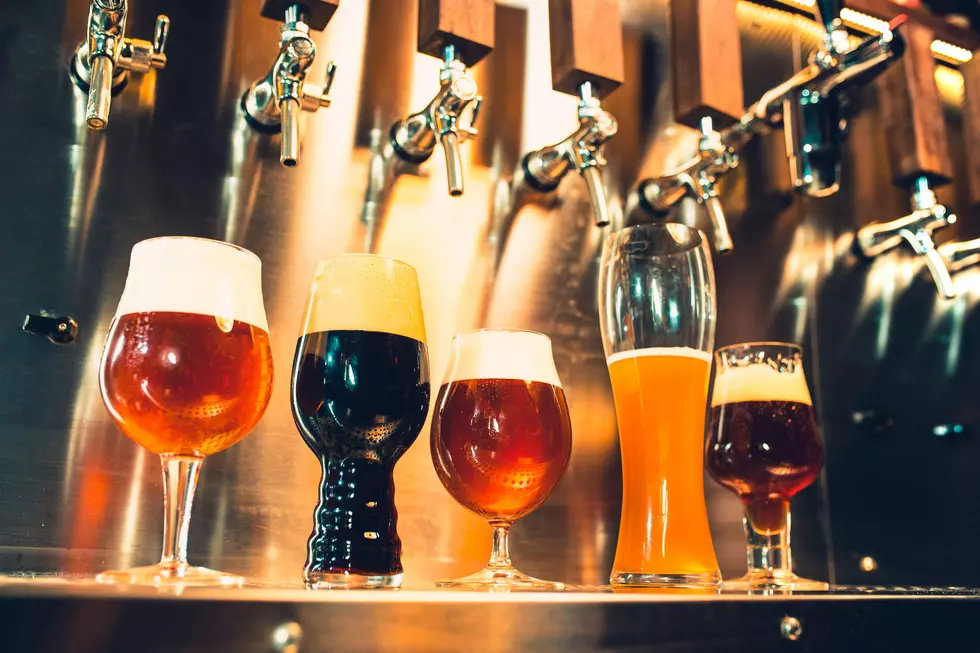 New COVID-19 Scam Targeting Restaurants, Businesses In Minnesota
master1305
Have you received a call like this? It looks like there is another COVID-19 scam and this time, scammers are targeting restaurants and businesses in Minnesota.
The Minnesota Department of Health is reporting that restaurants in the state are receiving phone calls from scammers, claiming that the restaurant is in trouble and owes a fine. According to reports, scammers say that the restaurant in question was part of a compliance check in regards to pandemic procedures and they owe a fine for not complying with the mandatory mask ordinance.
In early September, the Minnesota Department of Health did conduct compliance checks around the state on over 100 different bars and restaurants. This may lead to some confidence with the scammer on the other end of the line.
However, the Minnesota Department of Health will not issue a fine to a restaurant or bar that isn't complying during the first check. The MDH says that if a bar or restaurant is not compliant, they will "educate them" and help them implement tools and guidelines to follow the proper COVID-19 procedures. They will only "elevate to enforcement action" if restaurants and bars still refuse to comply.
Therefore, if you own a business and get a call like the one mentioned above, don't panic and as always, do not give away any personal information over the phone.
With the circumstances of the pandemic, scammers are finding new ways to scam others and take advantage of an unprecedented time. Recently, the Federal Trade Commission warned of a new COVID-19 scam targeting people on Facebook and WhatsApp.
Enter your number to get our free mobile app
10 Things That Will Feel Strange Post-Pandemic