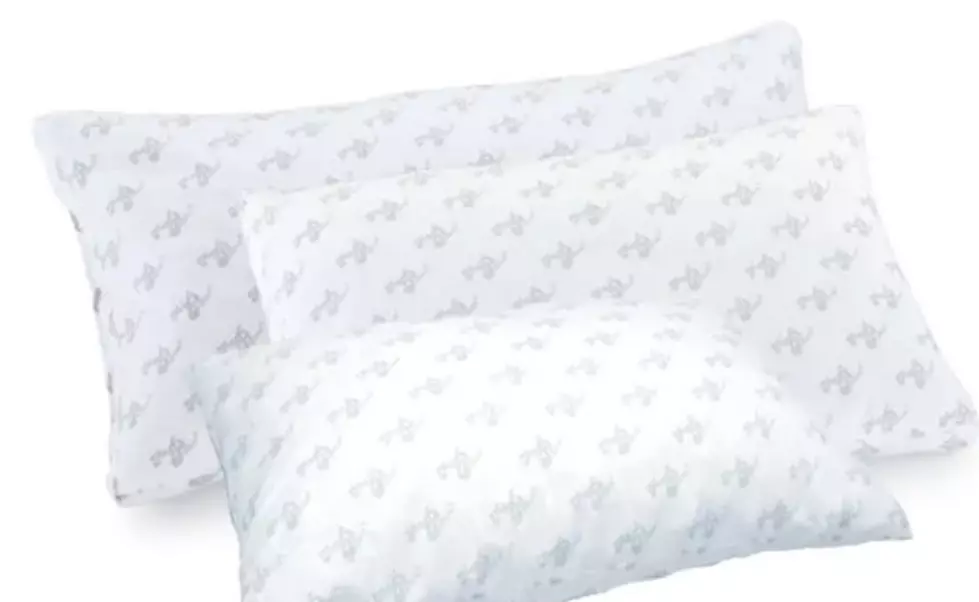 MyPillows Last Mall Store In Minnesota Has Closed
Photo: MyPillow
Mike Lindell the CEO of 'MyPillow' grew up in Chaska, Minnesota, and founded the company back in 2004. The manufacturing plant was based in Minnesota and he saw the company grow by leaps and bounds from initially just being available online to being sold at big box retailers and eventually their own stand-alone stores at malls.
I received a MyPillow around 2014 and I have to say it held up pretty well. I have washed it multiple times and it still has maintained its shape. I have replaced it now, but it lasted longer than most pillows I had. According to Wikipedia things started falling apart for Lindell and the company in 2017 when the Better Business Bureau gave the company an F rating for misleading customers. They started offering a buy one pillow get one free but actually raised the price of the first pillow so it was not a sale price or other pillow for free.
Last year many retailers stopped carrying the MyPillow brand like Kohls and Bed Bath and Beyond, they stated because of low sales.  This past June Walmart stores stopped carrying the product in their stores but, do have the products on their website. Lindell claimed it was all part of a cancel culture against him.
According to Bring Me The News: "MyPillow has seen its fortunes fall since Lindell became involved in the movement to falsely claim that the 2020 presidential election was stolen from former President Donald Trump. Dominion Voting Systems filed a lawsuit against Lindell and MyPillow for defamation last year, alleging Lindell knowingly spread false claims about its voting machines to sell pillows."
Now, most recently the MyPillow store at Rosedale Center in Roseville Minnesota has closed. The only retail store left is the company's official outlet store in Shakopee. So for now it will be interesting to see if the company can stay afloat by relying on its online business as it had when it first started out.
Did you know these celebrities were born in Minnesota?
10 Very Minnesotan Halloween Costumes