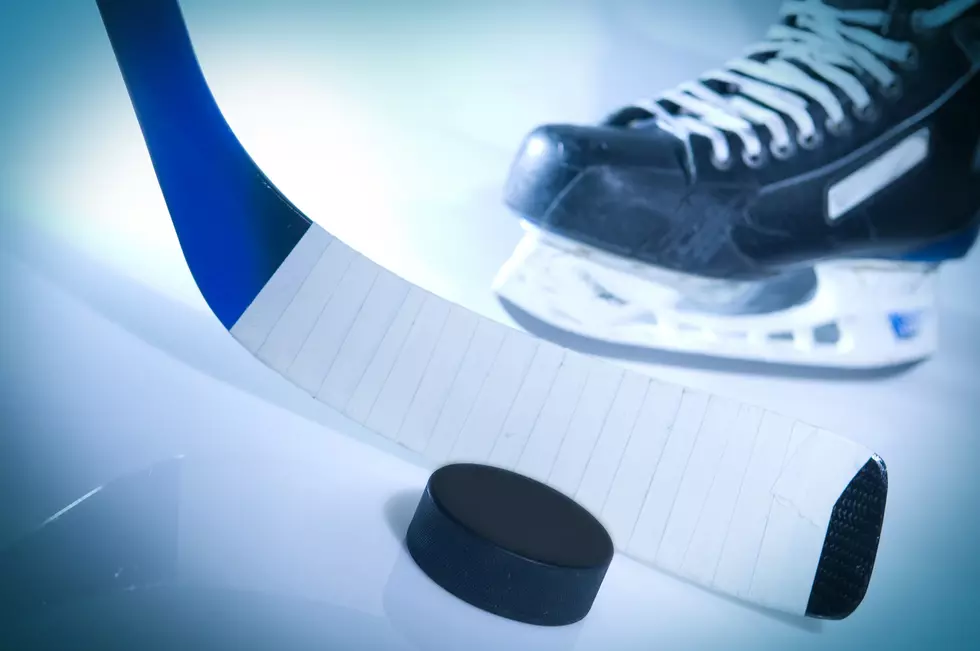 MSHSL Approves Winter Sports With 30% Reduced Schedule
vandenbroek
The Minnesota State High School League met earlier this morning to discuss plans for winter high school sports. They have decided to hold high school sports this winter with a 30% reduction in contests.
Enter your number to get our free mobile app
According to our news partners at WDIO, this new "maximized winter season" will look differently amid the COVID-19 pandemic. Each team has a schedule now where they will play two games a week. There will only be conference games, section, and local games this season. They have not provided any information about State High School Playoffs. COVID-19 game postponements may happen, and the schedule allows for three games in the final 2 weeks of the season to make up games.
The winter sports included in the season include Dance which will begin on November 9. Dance will have a 15 week schedule with 11 games. The next start date for a season would be the 16 week long schedule for Adapted Floor Hockey. They plan for 18 games in that season.
On November 23, Boys Hockey and Boys Basketball will begin. Hockey will be a 16 week, 18 game schedule. Basektball will be a 17 week, 18 game schedule.
November 30 boys swimming and diving will start a 13 week, 11 game season. Girls Hockey will also start a 16 week, 18 game schedule. Nordic and Alpine skiing will begin their 14 week, 11 meet season. Also on November 30 is the start of wrestling. This will be different than other sports with no reduced dates but allowing for tri/dual with 30% match reductions.
Finally on December 7, gymnastics begins their 14 week, 11 meet season. Girls Basketball also starts with a 17 week schedule with 18 games.
Through The Years: Minnesota Vikings Playoff Appearances From 2000-2020