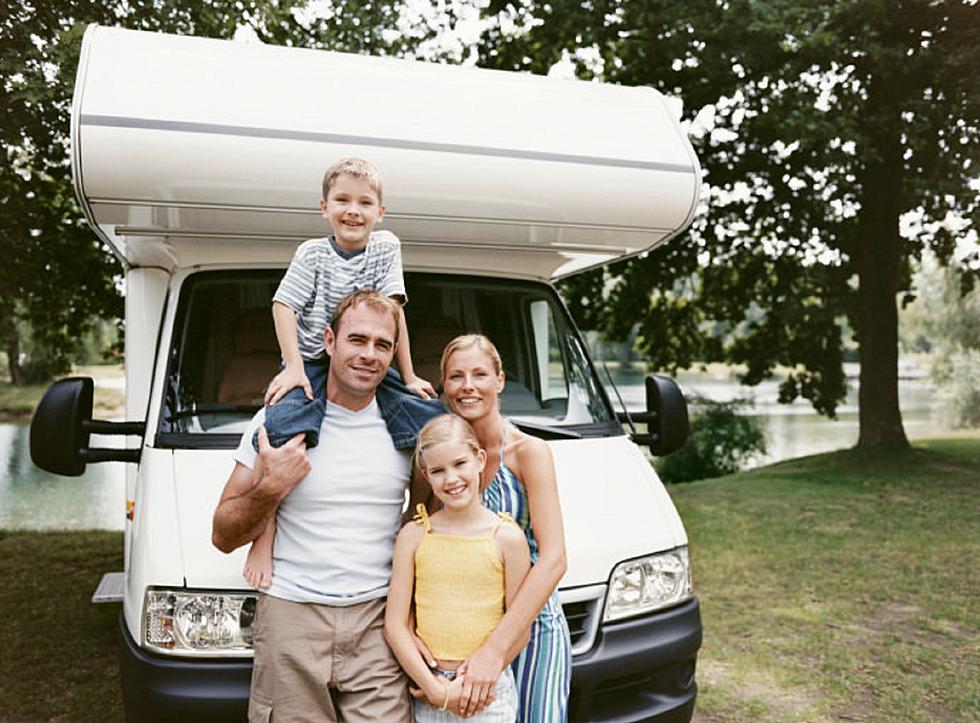 Mont Du Lac Resort to Open New RV Park and Marina
Digital Vision.
Mont Du Lac Resort will unveil new additions to their facilities as they host the grand opening of their RV Park and Marina on July 29.
According to their press release:
The park will offer visitors a luxurious home-base for vacation activities such as fishing, skiing, archery, mountain biking, and more. This new installation will provide space for more guests who are looking to spend time amidst the beauty of Wisconsin's wild outdoors.

Mont Du Lac's RV Park will come complete with cement pads for parking, hookups for water and electricity, as well as a lounging area. Additionally, the resort will be offering amenities such as free Wi-Fi, a laundromat, a children's playground, and a dog park. Thrill seekers won't want to miss the Floating Waterpark and Yamaha WaveRunner rentals at the Mont Du Lac Marina of Big River Landing. WaveRunners, canoes, and kayaks are available for rent at the Marina from 10:00AM to 8:00PM. Patrons must be at least 21 years of age to rent. The location of the resort also makes it perfect for anglers as it is located alongside the St. Louis River corridor.
The grand opening will follow Bow Fest at Mont du Lac, which features performances by national country recording artists Clint Black and Clay Walker and much more for bow hunting enthusiasts across the Northland.