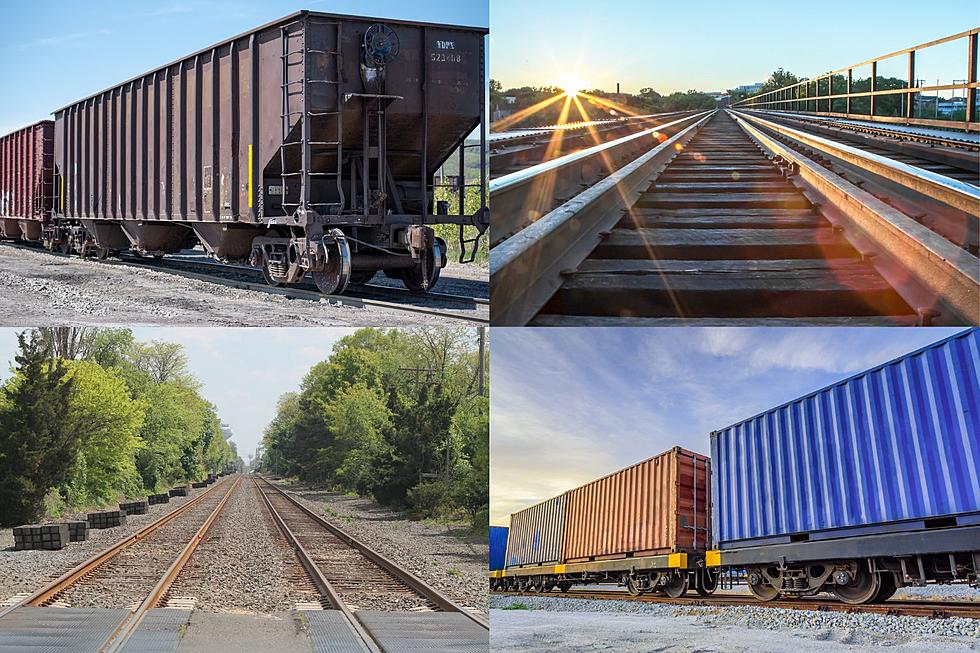 MNDOT Funds Nine Freight Rail Improvement Projects In Minnesota To Help Local Economic Development
Thomas-john Veilleux; teppakorn tongboonto;
While the average Minnesotan uses highways and roads to get around the state - without a thought about infrastructure plans, there's no denying the importance that freight rail plays in our economy. In fact, the majority of the products we buy in stores and use in our homes arrives to market via the rail.
That's why the Minnesota Department of Transportation invests in rail service, helping to provide for that important infrastructure needs.
Recently, MNDOT announced that they'll be funding nine freight rail projects throughout the state - investing a total of $6.95 million that goes directly towards helping local economic development.
The funding comes from their Minnesota Rail Service Improvement program - which gets its source approval from the Minnesota State Legislature. In total, MNDOT received 15 applications for funding - totaling $14.7 million. Peter Dahlberg - MNDOT Transportation Planning Director for Rail and Freight Programs - shares the important role that rail plays in the state agencies strategic planning:
"The number of applications received again this winter continues to show the strong demand for improving freight rail infrastructure throughout the state. Better rail service gives local Minnesota businesses more opportunities to compete in global and national markets."
Here is a list of what rail projects received funding this year from MNDOT:
St. Cloud:  Northern Lines Railroad - $381,000 to modernize and upgrade rail
Dundas:  RLS GL Intermediate II LLC - $1.9 million to improve and expand rail access at an intermodal refrigerated facility site
Lansing:  Northern Country COOP - $1.2 million to install a rail loop track that will connect to an existing rail line
Delavan:  Central Farm Service - $1 million to expand and improve railyard efficiency
Stewart:  F.W. Cobs Company, Inc. - $641,000 to install a modern, bulk rail out system to load rail cars
New Brighton:  Minnesota Commercial Railway - $599,000 to upgrade a stretch of track to safely accomodate heavier railcars
Ortonville:  KT Transload LLC - $536,000 to upgrade and modernize an abandoned rail spur
Breckinridge:  Red River Grain Company - $370,000 to modernize and upgrade rail track to safely accomodate heavier railcars
Morton:  Minnesota Valley Regional Railroad Authority - $322,000 for rail bridge rehabilitation
You can see the full list of projects and all of the details on MNDOT's MRSI website.  The program first started in 1976.
10 Little-Known Facts About Minnesota
Five Best Minnesota Vikings Quarterbacks
LOOK: 23 astronomical events to look out for in 2023
Sta



cker
compiled a list of 23 astronomical events to observe in 2023 using a variety of news and scientific sources.