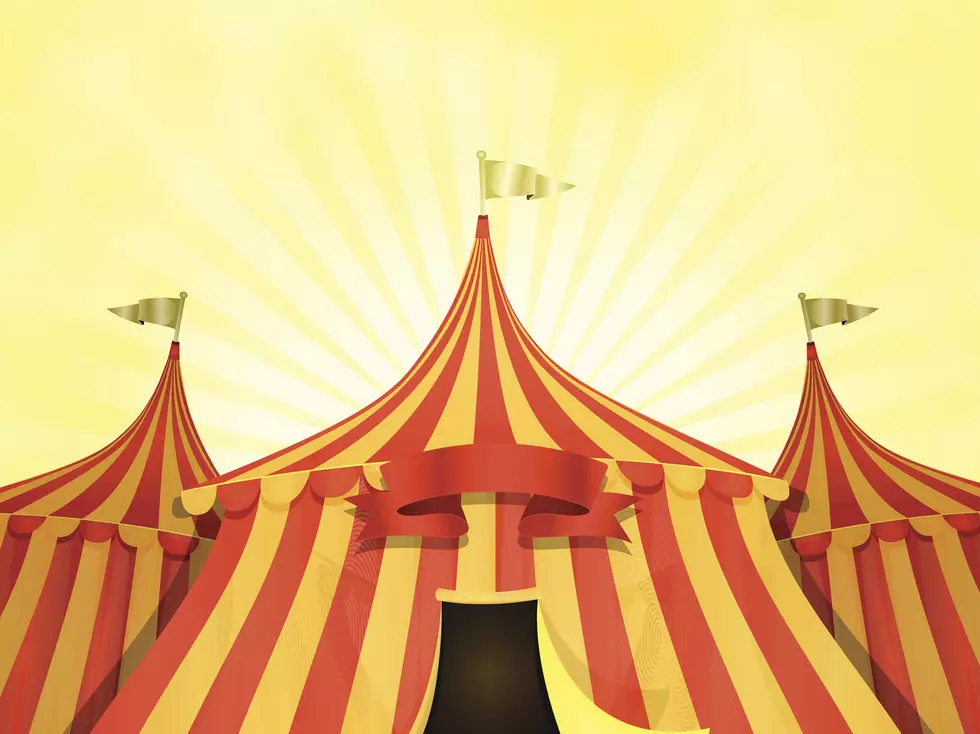 MN Renaissance Festival Now Offering Drive Thru Food Parade
bennyb
The Minnesota Renaissance Festival was sadly cancelled due to the coronavirus pandemic. Organizers waited until just days before the event when they announced it would be cancelled, leaving many people initially with hope that the event would have continued. Now the festival has sent out a press release detailing their "Food on Parade" experience coming later in September.
Enter your number to get our free mobile app
The 2020 Minnesota Renaissance Festival On Parade will take place on September 19,20,26,27 and October 2-4. Tickets are $20 per car and can be purchased online for specific dates and arrival times. The route through the grounds will feature 20 different stops with over 30 food items on the menu in total. Some of the popular food items include:
Turkey Legs
Cheese Curds
Apple Dumplings
Unicorn Cake
French Fries
Corn Tortilla Machete
Fried Pickle Spears
Fried Pickle Wrap
Giant Egg Roll On A Stick
Corn Dogs
Mini Donuts
That's just a sample of some of the festival's food favorites. The route through the festival is a lesiurely one way drive that will feature more than just food. They will provide in car games like Festival Trivia, Festival Find It, and a carriage costume contest.
The Minnesota Renaissance Festival is located at 12364 Chestnut Blvd, Shakopee, MN 55379.
10 Delicious Snacks With Minnesota Roots