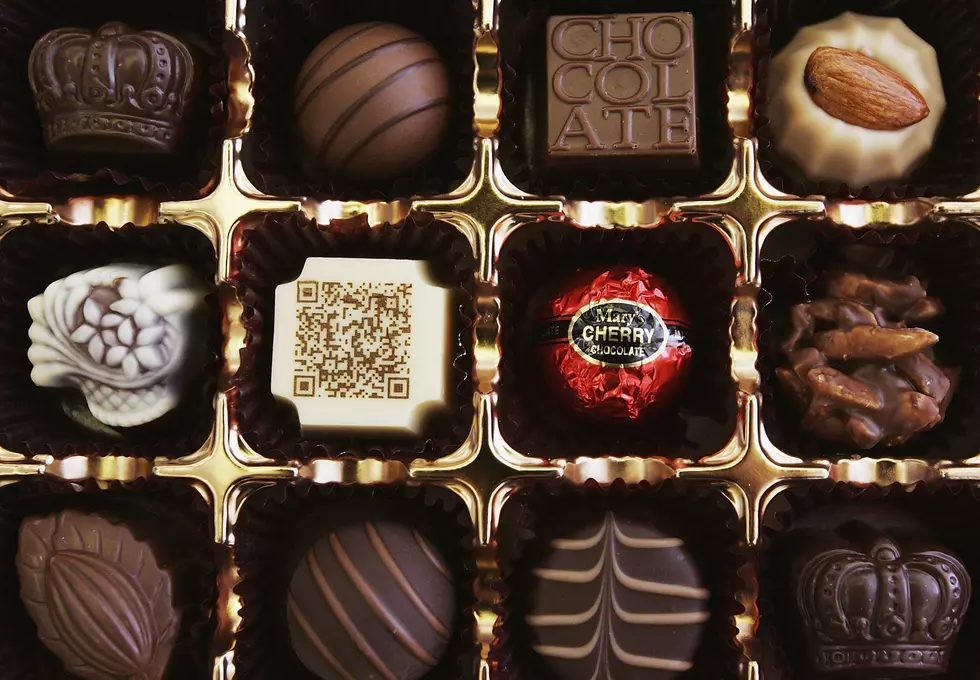 Minnesotan's Warned About Advent Calendar Recall Due To Salmonella
Getty Images
Just in time for the Christmas season comes this news from the U.S. Food and Drug Administration.  A popular brand of advent calendars is being recalled.
Lidl US has issued the voluntary recall for their Favorina branded Advent Calendar. The candy is sold in an 8.4 ounce package, containing "premium chocolate with a creamy filling".
The reason for the recall is the potential for salmonella contamination. The issue was discovered during a routine testing process - something that Lidl does on an ongoing basis "to help ensure safe and quality products".
At the present time, there have been no known reports of complaints or illness connected to the recalled product.
Here's how you can identify the Favorina Advent Calendars manufactured by Lidl involved in the recall effort:
The items were sold between October 12, 2022 and December 5, 2022
They include a BEST IF USED BY year of 2023
The barcode on the packaging is 4056489516965
Salmonella can be a serious medical concern. The U.S. Food and Drug Administration reports that it's an organism that can cause "serious and sometimes fatal infections" - especially in young children, frail or elderly people, and others with weakened immune systems. While the affects from salmonella can be less severe in health individuals, there are still a variety of medical symptoms associated with it.  Those include fever, diarrhea, nausea, vomiting, and abdominal pain. There are some rare instances where the organism can get into the bloodstream, which can produce more-serious illnesses "such as arterial infections (i.e. infected aneurysms), endocarditis, and arthritis".
Here are a few pictures of the product packaging that were provided by Lidl and shared by the U.S. Food and Drug Administration:
Customers who are in possession of the affected Advent Calendars should immediately stop consuming them.  Questions and concerns can be directed at Lidl Customer Care:  844-747-5435.
10 Delicious Snacks With Minnesota Roots
Top Items Needed For A Well-Equipped Kitchen
7 Terrific Beers Brewed In The Northland