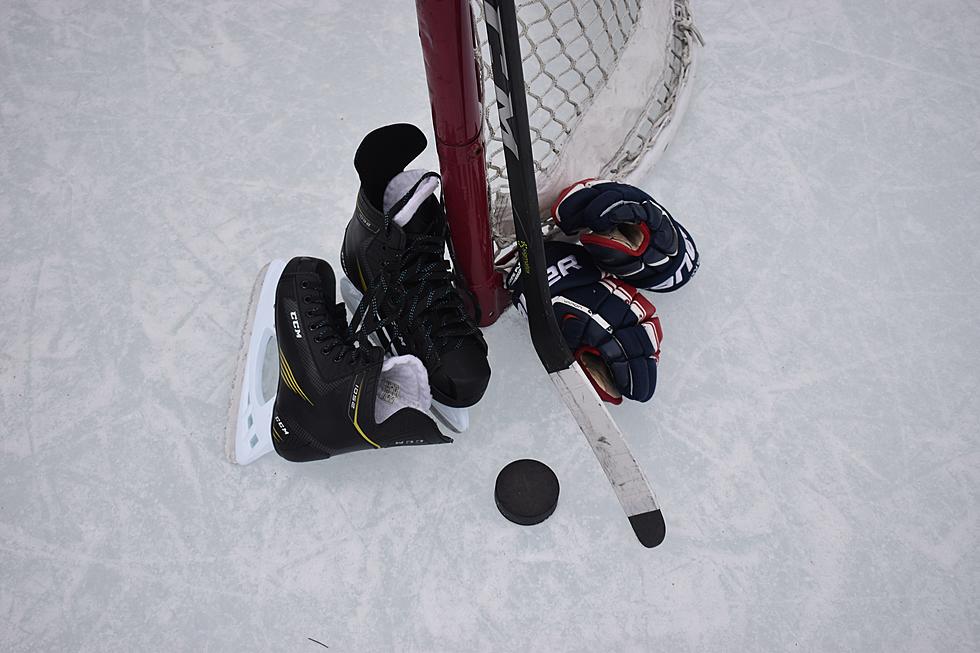 7 Minnesotans, Including UMD's Noah Cates, On Team USA's 2022 Men's Hockey Team
Photo by Mariah Hewines on Unsplash
The final roster for the 2022 US Olympics Men's Hockey Team has been announced, and it features lots of names with ties to the State of Hockey. Among them is University of Minnesota Duluth Bulldog Noah Cates.
The roster, which was announced on January 13, includes a total of 7 players that call Minnesota home along with two other players on the roster that are playing their college hockey in the Land of 10,000 Lakes. On top of those 9 players with ties to the North Star State, the team staff also features three people from Minnesota. Yup, that's 12 people associate with this year's team that have direct ties to Minnesota!
One team staff member of note is former UMD Bulldog Brett Larson. He played his collegiate hockey at UMD and returned for a few years as an assistant coach for the Bulldogs before being hired by St. Cloud State University as their head coach in 2018.
This year's team is heavily comprised of players from the college ranks, along with others from the AHL and some playing professionally in the European leagues.
Four different Minnesota colleges will be represented on this year's Olympic team, which will compete in the 2022 Olympic Winter Games February 3-20 in Beijing, China. The U.S. Olympic Men's Ice Hockey Team opens play on February 10, when it faces host team China in its first preliminary round game at 7:10 am US Central Time.
Here's a rundown of all of the players and staff with ties to Minnesota:
Players & Staff With Minnesota Ties On The 2022 Team USA Men's Olympic Hockey Team
With 7 Minnesota natives, two out-of-state players that are playing his college hockey in Minnesota, and 3 team staff members with Minnesota ties, the State of Hockey is well represented at this year's winter games!