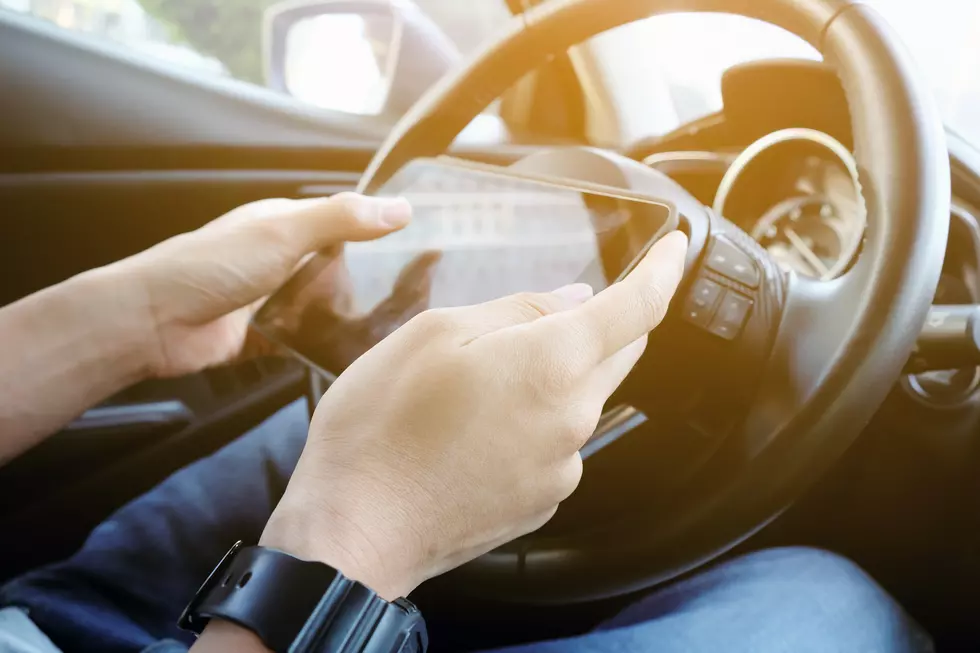 Minnesotan Crashes, Caught Watching Netflix While Driving
Getty Images/iStockphoto
I can't believe someone actually did this.
The incident happened in late October, but Minnesota State Patrol hasn't shared the news until now.
According to their post, this happened on Interstate 94 between Moorhead and Fergus Falls. Apparently, several people called the police to report the driver after she was spotted crossing lane lines, driving on the shoulder and moving in and out of the grass next to the road.
Eventually, the car went off the road and crashed into median cables. Troopers were nearby trying to catch the driver.
In the end, the driver responsible admitted she had her iPad on in the passenger seat and was trying to watch Netflix as she drove.
Read Minnesota State Patrol's post in full below:
UGH. This really gives a new meaning to distracted driving. I know people text behind the wheel, even though it is incredibly dangerous but this is truly on another level. I love Netflix a lot but I would NEVER even think about watching it while driving. I am glad no one else got seriously hurt.
This seems to be a bigger problem than I thought, though. A report put out in October says 4% of the people surveyed admitted to watching Netflix while driving.