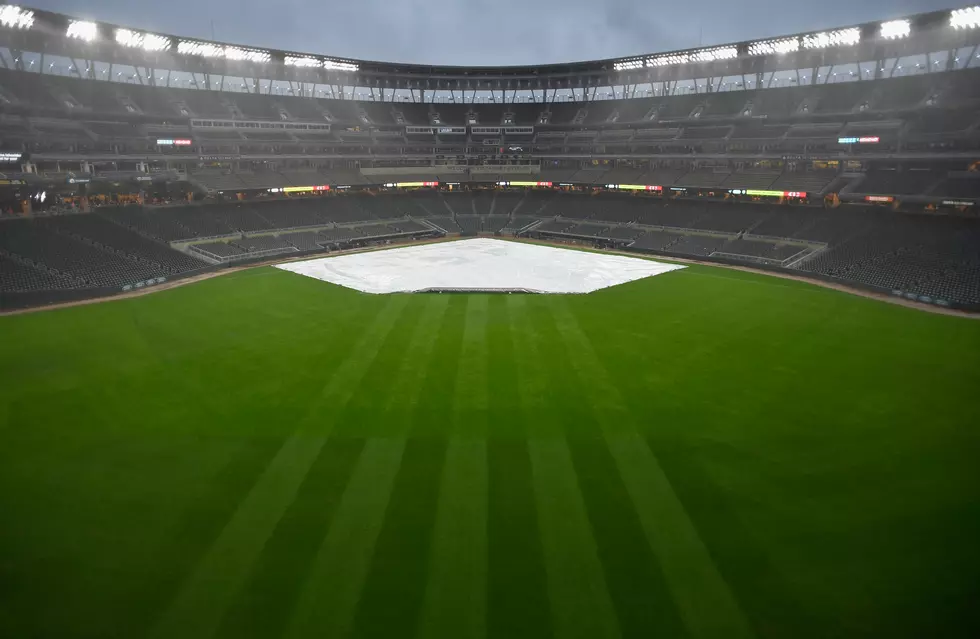 Minnesota Twins Home Opener Postponed To Friday
Getty Images
The MLB lockout caused the start of the regular season to be delayed, and now mother nature has forced the Twins to move their home opener back one more day.
The Minnesota Twins announced Wednesday morning that the home opener at Target Field would be pushed to Friday at 3:10 p.m. when the Twins host the Seattle Mariners.
Thursday's forecast in the Twin Cities was not a favorable one, with high temperatures just near 38 degrees, and periods of rain and snow throughout the day. Twins fans will have to wait one extra day to see the 2022 Minnesota Twins.
The Twins announced that fans that have tickets to Opening Day will just have their tickets automatically transferred to Friday's game.
All of the festivities will follow the same timelines at the ballpark including Breakfast on the Plaza from 6:00 a.m. to 9:00 a.m. The gates will open at 1:00 p.m. and first pitch is slated for 3:10 p.m.
The Twins made a lot of changes this offseason, in a short amount of time. They traded Josh Donaldson to the Yankees in part of a trade that brought in third basemen Gio Urshela and catcher Gary Sanchez. The team traded for starting pitcher Sonny Gray and made a splash by signing shortstop Carlos Correa. 
Besides the new faces at Target Field that hope to push the Twins up in the standings, there is also some new food at the ballpark. Including a Tennessee Hot Chicken Sandwich at Townball Tavern which sounds delicious.
Finally, Target Field was named a Top 10 ballpark providing some of the best pregame experiences. You can see that full list here.
Minnesota Twins Top Prospects Entering 2022