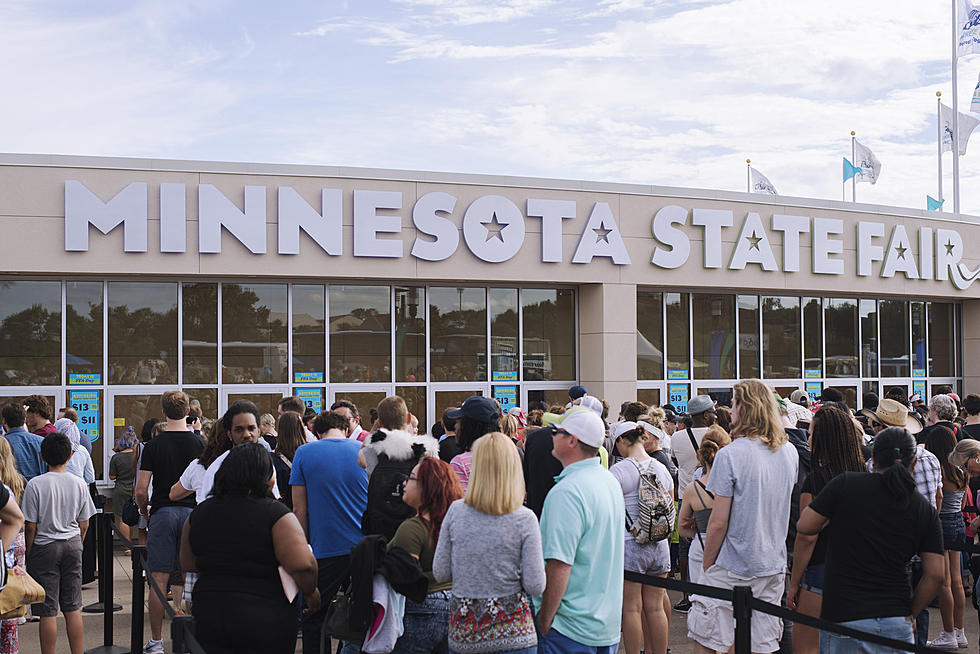 Minnesota State Fair Starts Planning for 2021
Sakkawokkie
After having to cancel the 2020 version of the Minnesota State Fair, planning is already underway for 2021.
The Minnesota State Agricultural Society held their 162nd annual meeting virtually January 11th -14th to discuss different scenarios for the 2021 'Great Minnesota Get-Together.'
2020 was a rough year for the Minnesota State Fair financially, with virtually no income coming in, the Minnesota State Fair reported an operating loss of $16.2 million. Because of that loss of income the fair has had to dramatically cut back on spending, on average the fair would spend about $12 million a year on facilities, in 2020 it spent only enough for the basics, about $2.4 million.
Enter your number to get our free mobile app
State Fair General Manager Jerry Hammer says in a press release, "From the day we canceled, our priority has been to ensure the future of the fair by holding our operation together, I cannot stress enough how critical our expert staff is to the success of the fair. They're experienced pros, and there is no fair without them."
The Minnesota State Fair tried their best to have some events in 2020, including two State Fair Food Parades, both of which sold out, The Minnesota State Fair Online Marketplace, Minnesota State Fair At-Home Edition, and a few others, but nothing can replace the real thing.
The 2021 Minnesota State Fair is scheduled to get underway on August 26th and run for 12 days, ending on Labor Day, September 6th. Let's keep our fingers crossed that everything goes as planned and vaccines can help get the virus under control, so we can stuff our faces with cheese curds and mini donuts.
Headliners Of The 1990 Minnesota State Fair