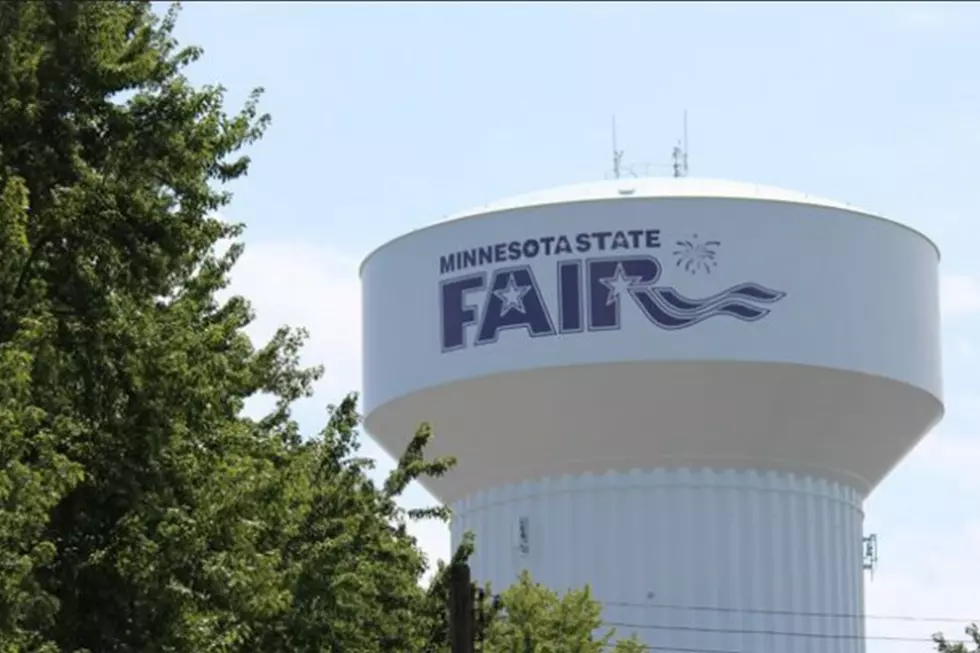 Minnesota State Fair Gives More Details On Drive-Thru Food Parade
Tony Hart
UPDATE: tickets to this event are currently sold out, per the Minnesota State Fair.
---
Now, fair organizers have released more information on the event on their website. Here are a few key facts to brush up on if you still have questions:
Each vehicle can have up to five people and each ticket will cost 20 dollars. If you have a bigger car with more than five people, you will have to buy another ticket for an additional 20 dollars.
You will be given a goodie bag as a thank you for attending the drive-thru food parade.
Those who are paying for food and / or placing orders for food are encouraged to wear a mask and everyone must remain in the car to encourage social distancing.
Restrooms on site will not be open but there will be toilets for use.
While an exact time frame isn't given, you are encouraged to plan out a few hours for the event.
When purchasing tickets, you will be asked to pick a date and time to attend the event and must arrive at said date and time to enter the food parade.
All cars will follow the same mile-and-a-half route, even if they don't plan to eat at every vendor.
There will be live music, trivia, games, singalongs, interaction with the fair's mascot and more.
You can pay an additional fee to stop and eat your food at the end of the parade route.
You can't go through the parade on a bike or motorcycle, limousine, bus or RV, etc.
There will be sixteen different vendors to choose from so make sure you are prepared to feast!
Enter your number to get our free mobile app
5 Things That We'll Miss Most About the Minnesota State Fair