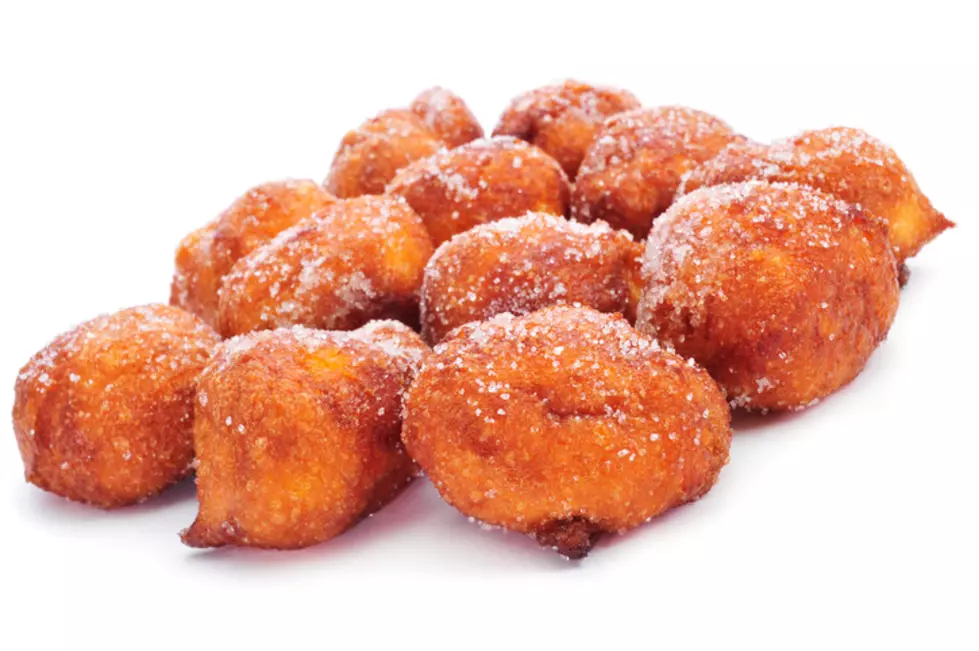 Minnesota State Fair Drops Controversial New Dessert Item
nito100, Getty Stock / ThinkStock
The Minnesota State Fair is still a month away but it's already making headlines.
Over the weekend, it was announced they would be pulling a new item off their shelves before it even had the chance to get there: donut holes with frosting syringes.
The item is called the Wingwalker Donut Flight. It comes with a bunch of donut holes and three different syringes that allow you to inject the cream or custard of your choosing.
According to FOX News, the item was pulled for two different reasons. The plastic syringes aren't great for the environment and with the huge opioid crisis happening, many thought it sent a bad message to fair goers.
The good news is the yummy dessert will still be available at the fair but has been changed slightly. You will still receive donuts and the three different frosting options, but you will have to dunk them into the sauce instead.