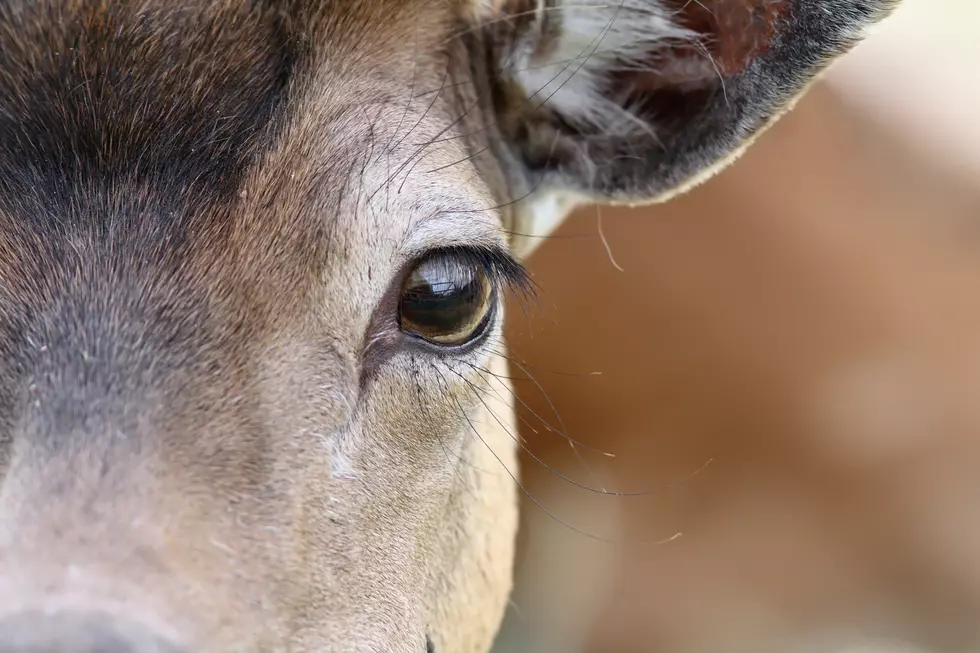 Minnesota DNR Reports Low Prevalence Of CWD Within Tested Areas
taviphoto
The Minnesota Department of Natural Resources has released their chronic wasting disease testing results from the Minnesota 2020 hunting season, as well as early 2021 special hunts.  The results were somewhat encouraging.
According to the DNR, chronic wasting disease was confirmed in 22 wild deer, all within current disease management zones:
In total, 7,682 samples were tested from hunter-harvested deer or opportunistic samples (deer killed by vehicles, reported sick or found dead). Nineteen of the positives were from deer in the southeast management zone and three were from the south metro management zone.
CWD was not detected in the north-central disease management zone, the southeast control zone, or the surveillance areas put in place for the 2020 hunting season. The surveillance areas added in 2020 were in east-central and west-central Minnesota, as well as a south metro surveillance area that surrounds the south metro management zone.
The DNR says that despite CWD being detected in Minnesota's wild deer population, the number of those infected is relatively low currently.  As any pending test results come in, they will update the information appropriately.  You can click here to access the DNR's CWD page for updated testing information.
Enter your number to get our free mobile app
The Minnesota Department of Natural Resources manages CWD by testing wild deer.  If disease is detected in either wild or captive deer, the DNR then develops surveillance areas and continues testing wild deer for at least three years after detection.
You can click on the button below to access the DNR's CWD management page, which has a wealth of information for hunters including what the DNR is doing to combat the disease and how hunters can help.
7 Things To Have In Your Outdoor Survival Kit