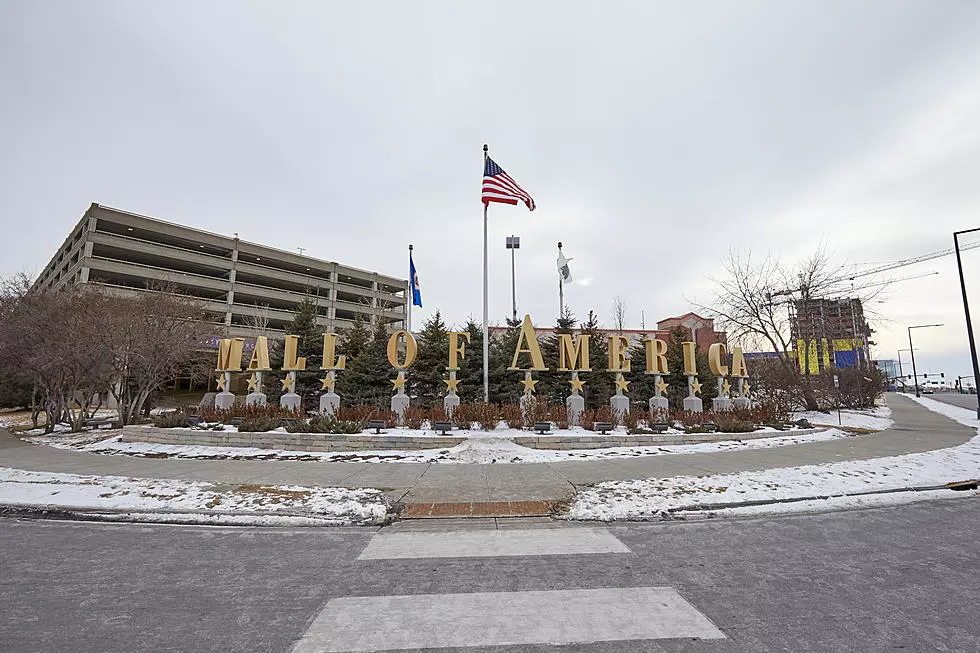 Mall Of America Set to Reopen June 1
Photo by Adam Bettcher/Getty Images
The Mall Of America announced Thursday that they will be reopening June 1, although they will be operating with limited hours and not all retailers and attractions will be available.
According to their official announcement, even though retailers are allowed to open as early as May 18, at 50% capacity, opening June 1 will give them additional time to provide the safest environment possible for their employees and guests.
It will also allow our diverse set of retail tenants the time needed to rehire, train staff and prepare their individual stores with necessary cleaning, sanitization and safety measure implementations. All dining and attractions will remain closed until further guidance from state officials is provided. Food establishments may still operate through curbside and delivery.
With 500+ stores under one roof, reopening during a pandemic is a huge undertaking and one they are taking very seriously under the current circumstances.
Once the Mall Of America is reopened, expect new policies to be in place.  These will likely include social distancing signage, redirecting foot traffic (specific doors for entering and exiting), enhanced cleaning procedures, modified operating hours, limiting to 50 percent capacity, reconfigured seating and more as needed.
Enter your number to get our free mobile app
They also seem well aware that the nature of the COVID-19 pandemic can change quickly.  They will remain in communication with the state government for additional reopening guidance, or if there are any adjustments that need to me made down the road based on updated data.
Five Businesses We'd Like To See In The Twin Ports