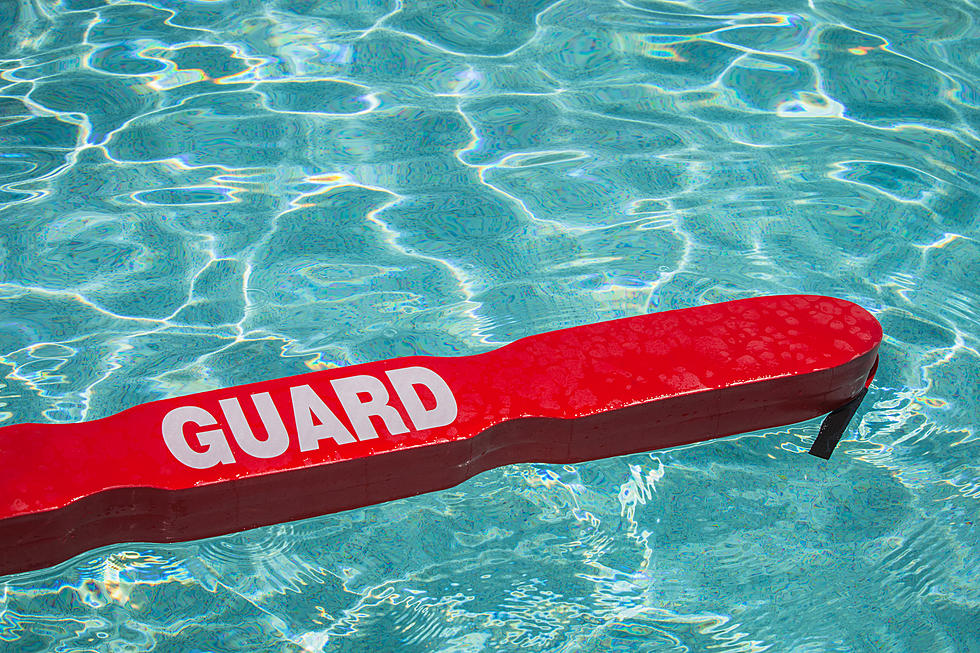 Lifeguard Shortage Is Real, Here's What It Takes To Be A Lifeguard
sirandel
We've seen bizarre shortages in the last year. Now that we are coming out of the pandemic and things are opening up, there's been a shortage of workers for a lot of jobs. Starting wages are up, and job recruitment is a huge issue right now across the country. We've seen restaurants and businesses desperately trying to hire cooks and wait staff. Now we're faced with an even more unique issue. Across Minnesota, Wisconsin, and the whole nation there seems to be a lifeguard shortage. Here's why it's a problem.
First, to be a lifeguard you need to be certified. A lot of the certified life guards are younger adults, like college kids. A lot of them haven't been here in the past year because of COVID-19, or aren't staying in the summer. Last year a lot of pools were closed because of restrictions. So we are starting off with a lot less lifeguards anyway.
According to KTSP's article, people aren't as interested at getting into being a lifeguard as they used to. The people that are trying to get certified are facing filled classes or other problems.
What does it take to be a life guard? To work at pools, waterparks, or lakes you need to be 15. To work at a beach you need to be 16.  You also need to be able to swim 300 yards continuously using these strokes in order:
100 yards of front crawl with rhythmic breathing.
100 yards of breaststroke using a pull breath kick and glide sequence.
100 yards of either front crawl or breaststroke or combination.
Then you will also need to swim 20 yards, surface dive 7-10 feet, retrieve a 10 pound object, return to the surface and swim 20 yards back to the starting point with the object and exit the stairs without using a ladder or steps within 1 minute and 40 seconds.
To be certified by the American Lifeguard Association you also will need to take a Lifeguarding Course which covers rescue skills and medical skills. You can find out further details at americanlifeguard.com. 
Must Have Items For The Beach This Summer
Things People Hate About Summer