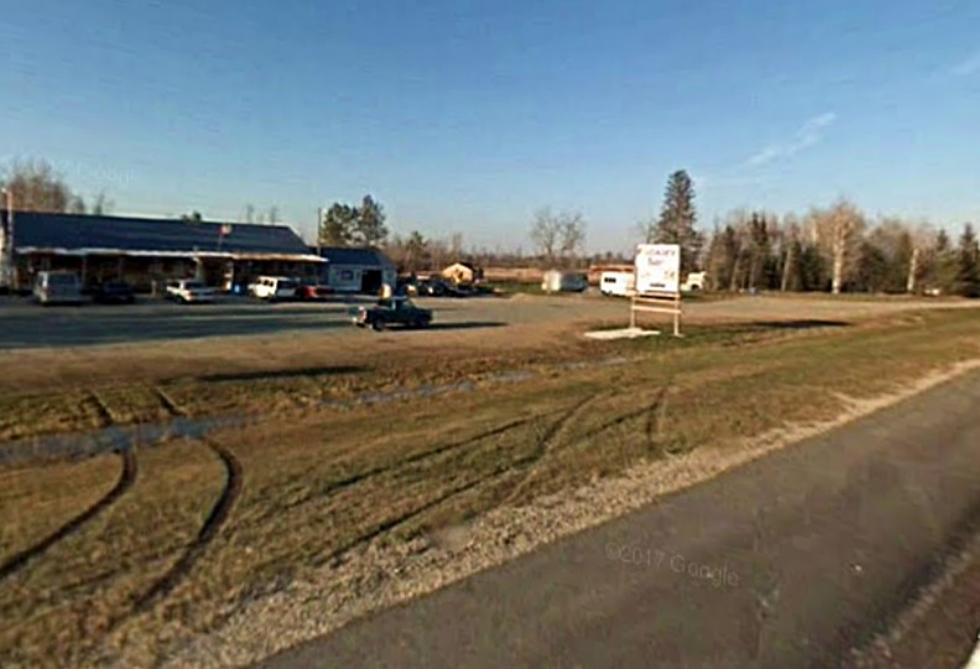 Only Eight People Live in the Tiniest Town in Minnesota
Google Street View
We all know that Minneapolis is the biggest city in Minnesota, but did you know that only eight people call the tiniest town in Minnesota home?
Living here in the Land of 10,000 Lakes is great for many reasons. If you want the hustle and bustle of a major American city, we've got you covered with Minneapolis and Saint Paul. If you want a somewhat smaller, yet still suburban place to hang your hat, we've got cities like Rochester, Duluth, St. Cloud, and Mankato.
And, if you want to live out in the country, away from it all, we've got that too. Like in the tiniest town in Minnesota. It's where only eight people make their home. Do you know what (and where) it is?
The honor of Tiniest Town in Minnesota once again goes to the town of Funkley. You'll find it northwest of Duluth along US Highway 71 in Beltrami County, between the Red Lake and Leech Lake Reservations. It's about 4-and-a-half hours north of the Twin Cities.
And according to the 2020 US Census, Funkley's population is a mere eight people. Now while that is pretty small, it's actually up nearly 38 percent from the 2010 census, which put Funkley's population at just five people. The World Population Review says Funkley is currently the 853rd largest city in Minnesota and the 19,469th largest city in the United States.
However, it wasn't always this tiny. The Beltrami County Historical Society says back in the day, Funkley, which was named in 1904 for County Attorney Henry Funkley, was a busy logging town. Its population peaked in 1930 when 60 people called it home.
But today, it's still the tiniest town in the North Star State, though it does have kind of a cool name. And speaking of town names, our state sure has some interesting ones. Keep scrolling to check out the Naughtiest-Sounding Names in Minnesota!
Listen to Curt St. John in the Morning
Weekdays from 6 to 10 a.m. on Quick Country 96.5
Oh Boy! The 10 Most Naughty-Sounding Town Names in Minnesota