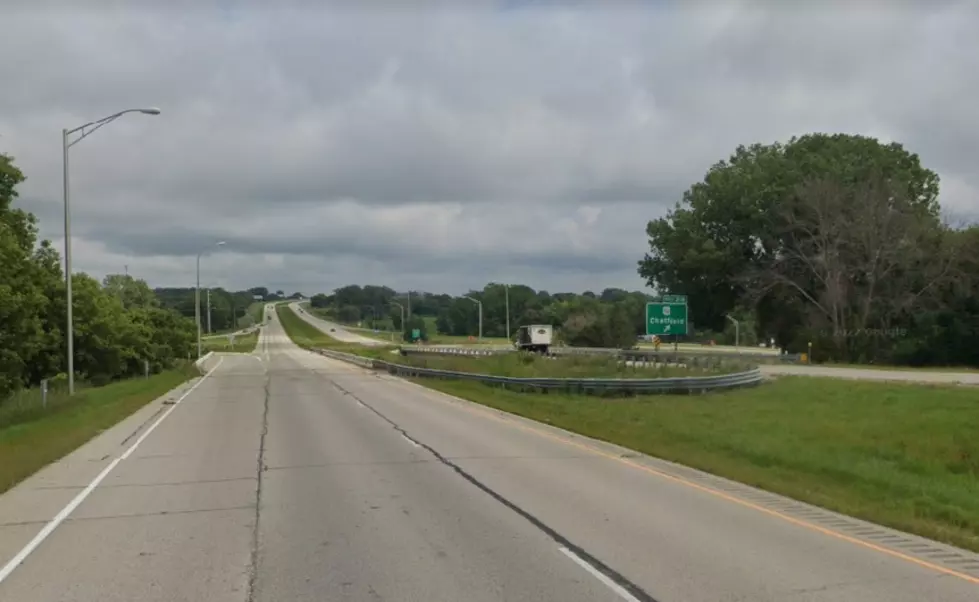 Exposed: This is The Longest Road In Minnesota
Google Street View
Minnesota is a big state, so it makes sense that the longest road in the Land of 10,000 Lakes is also pretty big. But do you know which one is the longest?
When it comes to roads and highways, Minnesota has some of the most of any state in the country. According to the Minnesota Legislature website, there are about 135,000 miles of highways that traverse the North Star State.
Here's how that total breaks down:
Interstate and state trunk highways - 11,897 miles
County state-aid highways and county highways - 45,211 miles
City streets - 18,975 miles
Town roads - 54,785 miles
Other roads (state and US Forest roads, Indian reservation roads, roads in unorganized townships) - 4,423 miles
Total street/road/highway mileage in Minnesota: 135,000 miles
That's a lot of miles of roadway, right? But just which one of those highways is the longest in Bold North? For that answer, I checked with the Minnesota Department of Transportation (MnDOT) and found the four longest highways in Minnesota:
Interstate: I-90 is 275 miles from the southwest corner to the southeast corner of the state
US Highway: US-75 is 410 miles from the Minnesota-Iowa state border in the south to Kittson County in the north, and US-71 is 399 miles from the Minnesota-Iowa state border in the south to International Falls in the north.
Minnesota State Highway: MN-1 is 333 miles from Oslo in the west to MN-61 on Lake Superior in the east, and MN-23 is 315 miles from the southwest corner of the state to Duluth.
Those are some long highways. for sure. But there's one highway in Minnesota that's even longer than those:
US-59. It runs nearly 425 miles from just south of Worthington, a little east of Bigelow all the way north to our northern border with Canada, and passes through rural western Minnesota as it runs the entire length of our fair state.  MnDOT likely didn't include it in its Longest Highways list, though, because it overlaps other highways in some areas (like Interstate 94/U.S. Highway 52 in the Fergus Falls area.)
Have you driven the entire length of any of these super-long highways? And speaking of roads and highways, keep scrolling to check out the Must-Drive Highways in Each State (including here in Minnesota!)
Listen to Curt St. John in the Morning
Weekdays from 6 to 10 a.m. on Quick Country 96.5
See the Must-Drive Roads in Every State