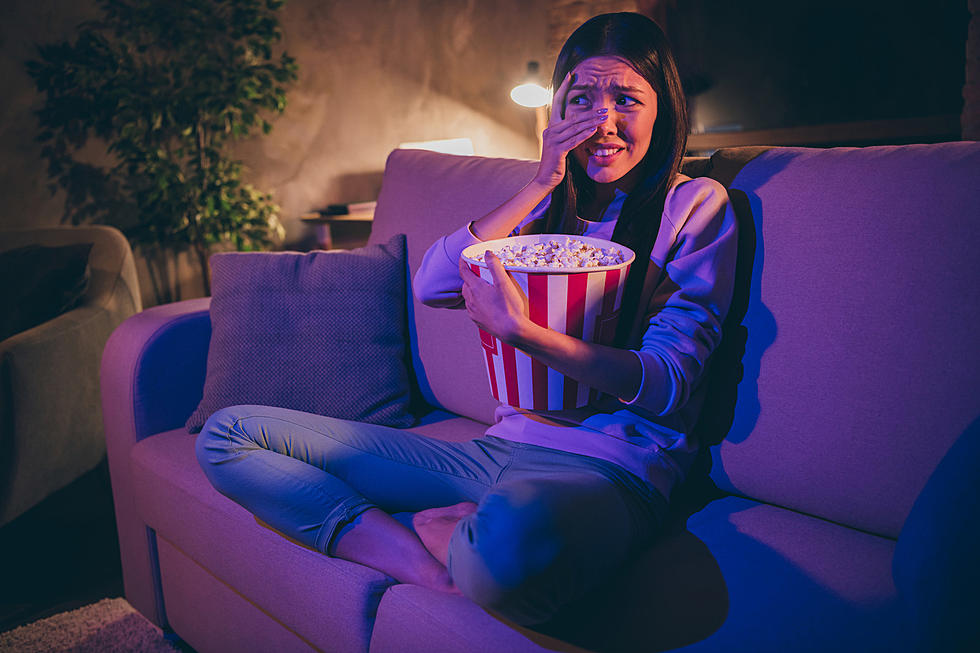 Thriller Movie Filming Along The North Shore
Deagreez
This is great timing, considering spooky season in Minnesota is just a few short weeks away. There is yet another movie filming in the Duluth area, this time primarily in a home along the North Shore. This one looks like it will make you jump!
According to FOX 21, the movie is called Nana's Here and it is being billed as a thriller thanks to some twists and turns that happen throughout the film. Just the name alone is spooky but the plot is even creepier. The film is about a new mom whose husband dies unexpectedly.
After the death of her husband, her "estranged" mother-in-law shows up and seems to have bad motives. Yikes. The film stars a local actress named Rae Dastoor, which means the movie is going to be very true to Duluth.
This is one of many films that have been shot here as of late. Of course, we had Merry Kiss Cam, which became a huge movie when it dropped on Hulu on Thanksgiving of last year. There have been a few other good ones as well, including the iconic Iron Will movie.
We can expect another holiday movie to drop soon, as earlier this year another film similar to Merry Kiss Cam filmed in Duluth. The movie is called Rescuing Christmas and films famous faces like Rachael Leigh Cook and Sam Page from Grey's Anatomy.
The movie filmed all over Duluth, including the Lincoln Park area and the Duluth Depot. In May, the crew even put out a casting call for extras to film a fun holiday market scene at Bayfront Festival Park.
As for Nana's Here, we will stay on the beat! At the time, there is no word on where the movie will air or stream or when it will be released. I can't wait to watch it. It sounds creepy in the best way!
9 Things To Have Handy For A Drive-In Movie