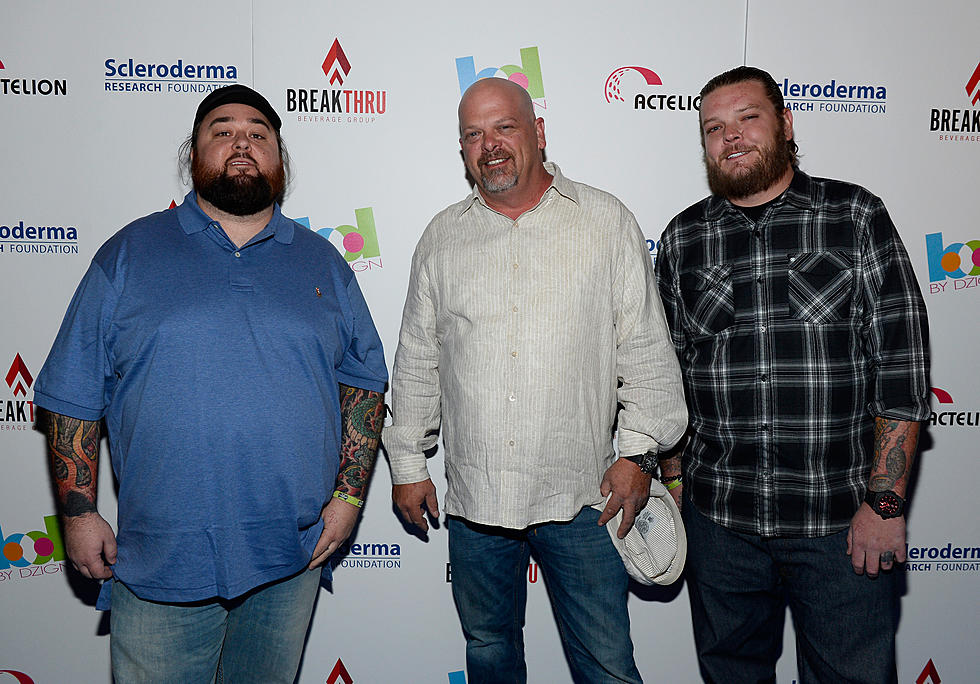 Pawn Stars Do America Filming In Minnesota This August
Bryan Steffy, Getty Images
Lights, camera, action! One popular History Channel show will be filming in Minnesota later this month and you have a chance to take part in a few different ways if you are a big fan. Pawn Stars Do America will be taking the show on the road just a short drive from Duluth!
The show will be filming in Minneapolis a handful of dates late in August. The first round of taping will take place from Tuesday, August 22nd through August 24th. The second round of tapings will take place from Tuesday, August 29th through the 31st.
Fans of the show can apply right now for a chance to be part of the tapings and possibly sell an item. Once you apply online, you will be contacted to see if you are a good fit. If you are, you will get a $150 stipend and free lunch. The tapings start at 9 a.m.
There are a few things to note if you want to take part. You have to be at least eighteen years old and locals are preferred. You will be a background extra for about eight hours as the show films. If chosen, you can also bring a fun item to possibly be sold. There is no guarantee but you can still bring something you think the cast might be interested in for the taping.
Don't have something to sell? You can still get in on the action for an hour. You can register now to attend for a short time on any of the given days. Where exactly in Minneapolis the show will be filming is not public knowledge just yet.
The show is a spinoff of sorts of the original Pawn Stars. The difference is that the stars take the show on the road and go all over the country! The show features the original stars Rick Harrison, Corey Harrison and Austin "Chumlee" Russell. They venture from their original Las Vegas venue to gather some goodies from other parts of the country.
The spinoff of sorts has one season under its belt, airing late last year. The first season has eight episodes. It is probably a safe bet to say that these Minnesota episodes will be part of season two.
25 Reality Stars You Can Find On Cameo
Every Celebrity That's Been In Minnesota In 2023 (So Far)