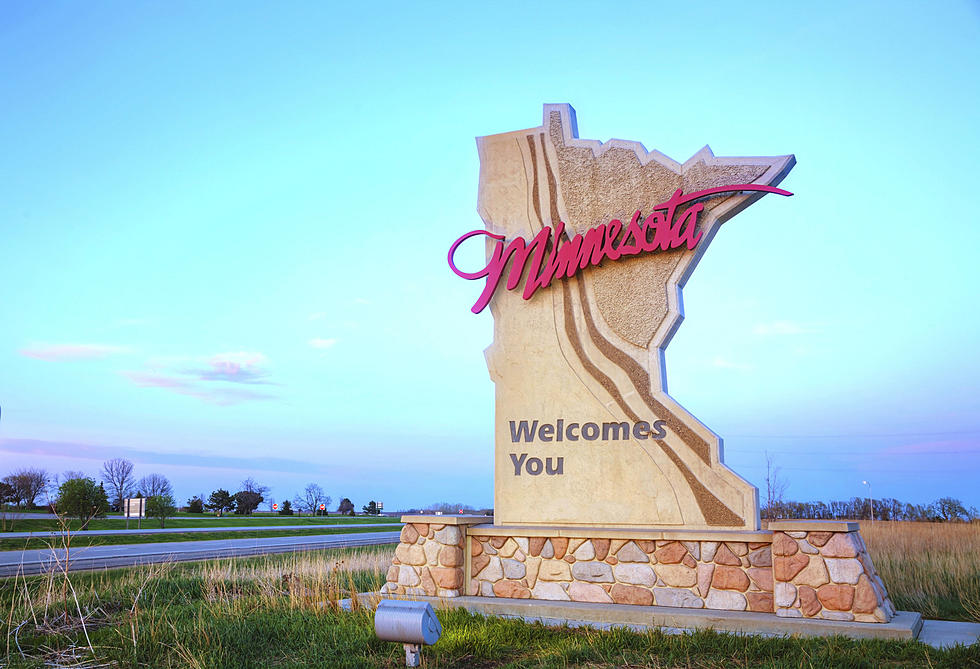 One Minnesota Area Code Ranks Among Those Most Associated With Dangerous Phone Scams
AndreyKrav
Scams have become so prevalent recently, it is hard to keep track of them all. However, most involve using our phones against us to the point where most won't even answer a call unless they are 100% sure who is calling.
That's not unreasonable considering GoBankingRates reports that about 60 million Americans reported a phone scam in 2021, easily making phone scams one of the most common.
The key is knowing which calls are okay to answer and which you need to ignore. However, it's hard to simply get a list of scammer phone numbers as they frequently change phone numbers to avoid getting caught.
The good news is that GoBankingRates has discovered that scams operate in many known area codes, so you can avoid being the next victim simply by watching for calls from the most common scam area codes.
Unfortunately for Minnesotans, one of the most common area codes used by scammers covers the northern portion of the state, including Duluth. Yes, scammers have grown very fond of using "218".
Here is a current list of the area codes scammers most commonly used:
218 is an area code for northern Minnesota.
216 is the area code for Cleveland, Ohio.
232 is the area code for Sierra Leone.
268 is the area code for Antigua and Barbuda.
284 is the area code for the British Virgin Islands.
332 is an area code for New York City.
347 is an area code for New York City.
469 is the area code for Dallas, Texas.
473 is the area code for Grenada, Carriacou, and Petite Martinique.
649 is the area code for the Turks and Caicos Islands.
646 is the area code for Manhattan.
657 is the area code for La Palma, California.
664 is the area code for Montserrat.
712 is the area code for Western Iowa.
767 is the area code for the Commonwealth of Dominica.
809, 829, and 849 are area codes associated with the Dominican Republic.
876 is the area code for Jamaica.
So, it appears that everyone in northern Minnesota needs to scrutinize each unfamiliar call. GoBankingRates offers the following tips to help everyone avoid becoming a phone scam victim:
Look at the Area Code: Start by comparing the phone number's area code to the list of area codes you should never answer below. If it's on the list, there's a good chance there's a scammer on the other end of the line.
Search the Phone Number: Another option to determine if a phone number calling you is likely a scam is to search for it on Google. Several websites track scam numbers, and a quick Google search may pull one of those sites up. And if it's a common scam number, you'll probably find reports from people who have answered.
LOOK: The biggest scams today and how you can protect yourself from them
LOOK: Here are the best lake towns to live in
Many of the included towns jump out at the casual observer as popular summer-rental spots--the Ozarks' Branson, Missouri, or Arizona's Lake Havasu--it might surprise you to dive deeper into some quality-of-life offerings beyond the beach and vacation homes. You'll likely pick up some knowledge from a wide range of Americana: one of the last remaining 1950s-style drive-ins in the Midwest; a Florida town that started as a Civil War veteran retirement area; an island boasting some of the country's top public schools and wealth-earners right in the middle of a lake between Seattle and Bellevue; and even a California town containing much more than Johnny Cash's prison blues.