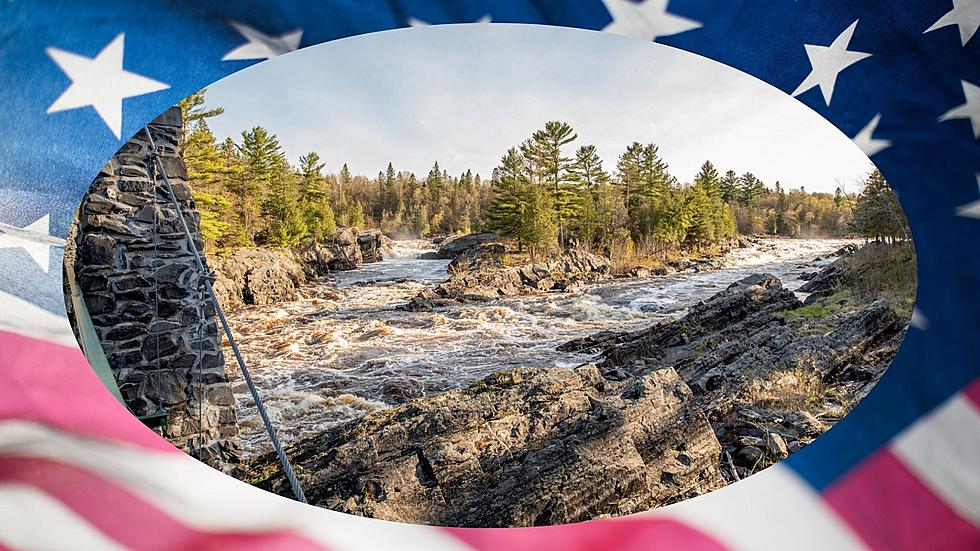 Minnesota DNR Offers Tips For Celebrating 4th Of July In State Parks + Recreation Areas
Nick Stoltman - TSM Duluth / Photo by Lucas Sankey on Unsplash
With the Fourth of July approaching, the Minnesota Department of Natural Resources wants to remind everyone that Minnesota state parks and recreation areas are great places to celebrate the holiday.
They note the abundance of recreational opportunities that state parks and recreation areas provide gives people an alternate location to celebrate the Fourth of July, which is great for those who prefer to stay away from large crowds and loud fireworks displays.
In fact, Minnesota rules actually prohibit the use of fireworks in state parks.
"Not everyone enjoys the light and sound associated with fireworks," said Ann Pierce, Parks and Trails Division director. "Minnesota state parks and recreation areas offer a fireworks-free environment for those who want to celebrate Independence Day in a more peaceful place."
Residents looking to celebrate Independence Day in this way likely won't have to travel far as most Minnesotans live within 30 miles of a state park or recreation area. The DNR has a handy ParkFinder tool to help everyone find a park location that meets their needs.
Anyone planning on spending the holiday in the great outdoors with family and friends should be sure to keep safety in mind. The Minnesota DNR offers the following tips:
Pack smart. Be sure to bring sunscreen, insect repellant, a first aid kit, and plenty of water for all the people and pets in your group.
Be BearWise. See the DNR's bear safety webpage for tips on avoiding an unwanted bear encounter. For example, if you spot a bear out in the open and they spot you, it's best not to run as that could trigger them to chase you.
Fun boating is safe boating. Do not mix alcohol and boating, always wear a lifejacket, and make sure children wear theirs. For more boating safety tips, check out the DNR's boat and water safety page. 
Be weather aware. Check the weather forecast before heading out.
Anyone looking for more information about visiting Minnesota state parks and recreation areas should contact the DNR Information Center at info.dnr@state.mn.us. They can also call 888-646-6367, from 8 a.m. to 8 p.m. Monday through Friday, and 9 a.m. to 1 p.m. Saturdays.
LOOK: Must-do activities at every national park
Stacker
lists the must-do activities at every national park ranked by the annual number of visitors.
LOOK: Route 66's quirkiest and most wonderful attractions state by state
Stacker
compiled a list of 50 attractions--state by state--to see along the drive, drawing on information from historic sites, news stories,
Roadside America
, and the National Park Service. Keep reading to discover where travelers can get their kicks on Route 66.