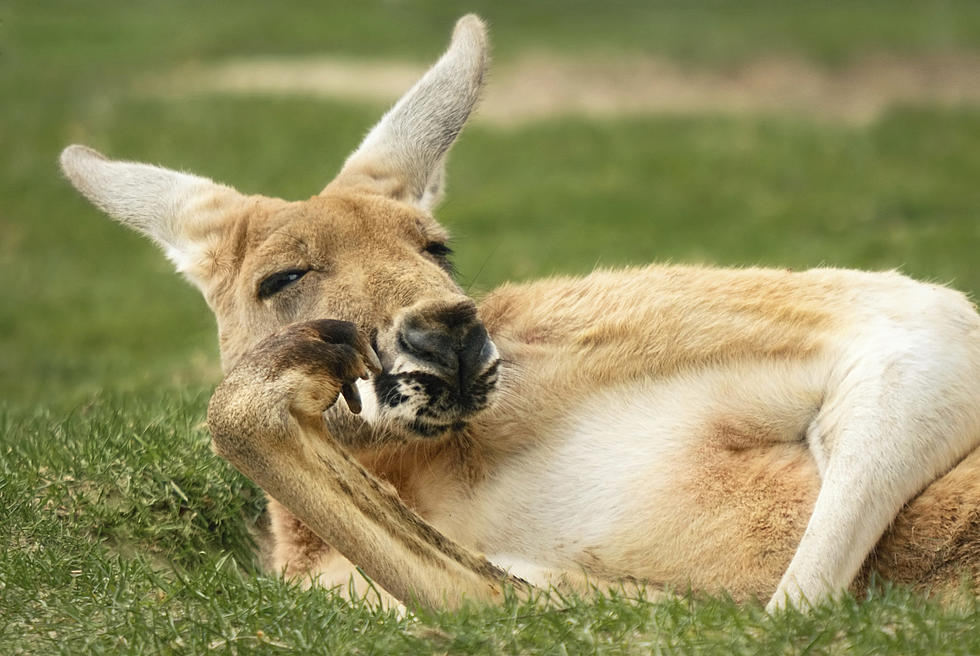 Has There Ever Been A Kangaroo Spotting In Minnesota?
Smileus
Kangaroos and Minnesota may seem like an unlikely pair but it's really not if you think about! Late last year, I did some research because I kept seeing stories about kangaroos a state over.
Over the past few years, there has been a handful of kangaroo sightings in Wisconsin, with one happening in 2019 and another going viral in 2021. Apparently, I learned, Wisconsin is one of three different states in the country to allow kangaroos as pets.
Minnesota, as of the time of writing, does not allow kangaroos as pets. However, that doesn't keep people from seeing them from time to time, just like in Wisconsin. Given the fact that in the Twin Ports, a state that says it is legal to have one is just a drive over the bridge, it's wouldn't be surprising if there was one here as well.
So has there ever been? There certainly hasn't been as many instances of kangaroo sightings in Minnesota as Wisconsin but the answer is yes, there have been a few sightings of these exotic creatures in the Land of 10,000 Lakes.
I saw a tweet about a one-time sighting of a mini kangaroo in Minnesota. Apparently, the kangaroo belonged to someone who has exotic animals that was helping out with landscaping. It is pretty cute.
There has been one other sighting, at least that was shared on social media. The tweet came a few years prior to the one above, which took place in 2021. This one had way less context but why else would you say you saw one if you didn't, right?
This led me down another rabbit hole. Did you know that Minnesota has a history of sorts with kangaroos? These are called phantom kangaroos and according to reports, they are kangaroos that live in secret in places they aren't supposed to. There have been reported sightings of these phantom kangaroos in Minnesota for decades. Maybe one will pop up soon?
States with the most registered hunters
Stacker
analyzed data from the U.S. Fish and Wildlife Service to determine which states have the most registered hunters. Read on to see how your state ranks on Stacker's list.
WATCH OUT: These are the deadliest animals in the world