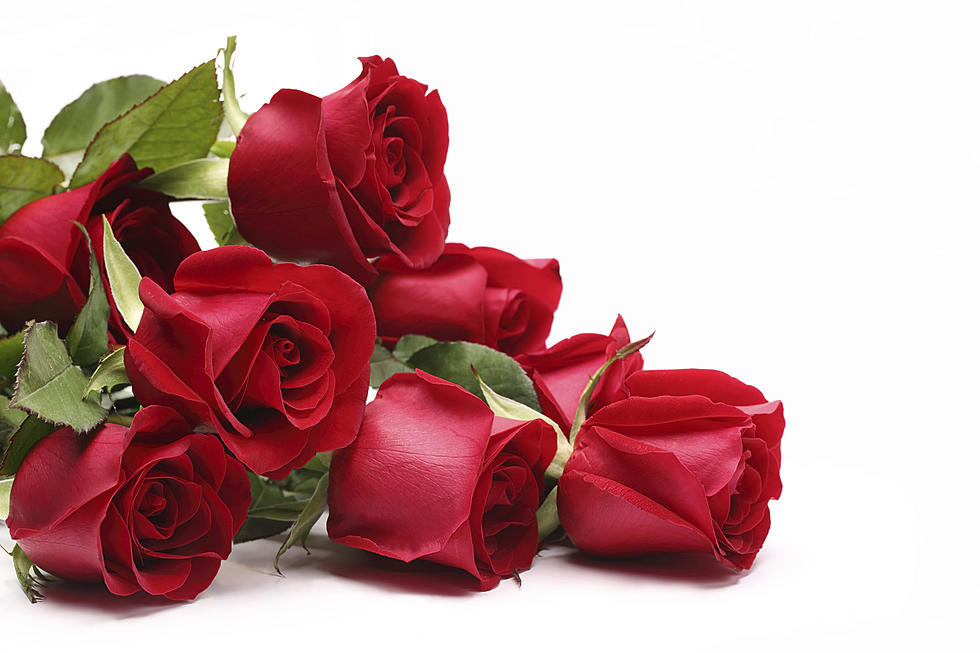 Duluth Rotary Rose Sale Is Back – A Dozen Roses For Only $25 + Supports Great Causes
fotohunter
Do you feel like making someone's day with a dozen roses? The best part is that it also helps out some great causes in the Northland. The Duluth Rotary Club is hosting their 38th annual Rotary Rose Sale.
The sale is on right now, and it will take place until October 7th. The roses will be sold in the Twin Ports in both Duluth and Superior and only cost $25 for a dozen roses. You can choose to have them in a red or multi-colored lollipop.
Not only will you get the roses for $25, but you'll also receive a complimentary coupon book. In that book are a bunch of offers and discounts from some great supporting local businesses.
Proceeds from the rose sale go to fund community initiatives like:
Providing grants to local charities for those less privileged. Money has been used to buy food and clothing for children and the homeless in the Twin Ports
Community improvements such as parks and landmarks
Creating activities for seniors
Bringing books to the library
Many other nonprofit organizations grants
The Rotary Rose Sale is the biggest fundraiser of the year for the Rotary Club.
You can purchase roses online at the Rotary Rose Sale site. You then will be able to pick up the roses on October 13th or October 14th at a variety of locations.