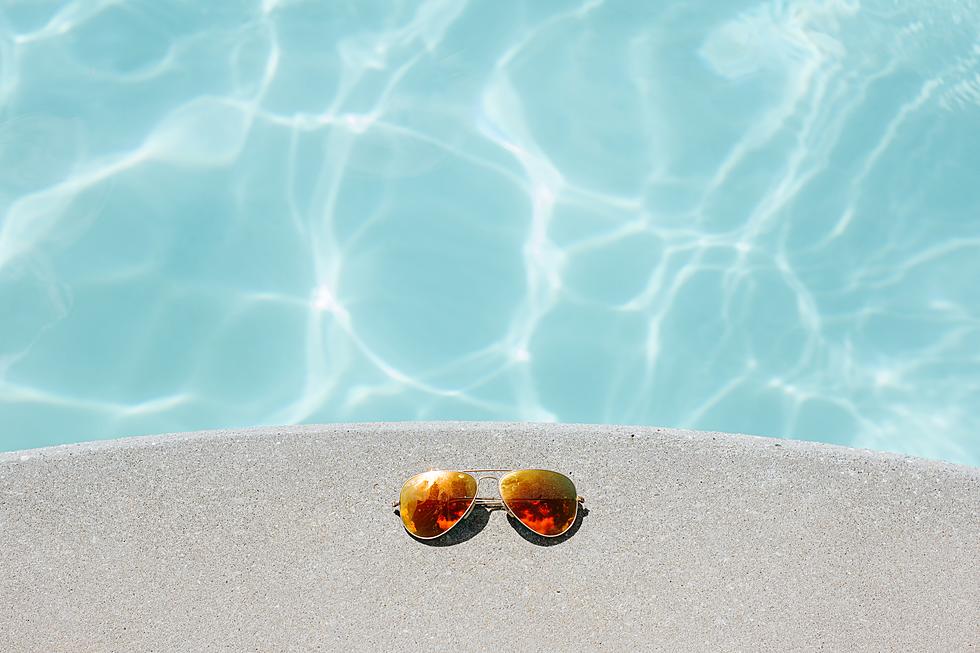 Duluth Breaks Century-Old Weather Record Over Labor Day Weekend
_thedl
It has been a pretty hot last few weeks in the Northland. Just when we thought fall was coming, we got slapped with a few heat waves in Minnesota, including one that took over the last weekend of the Minnesota State Fair and the Labor Day holiday weekend.
Prior to the holiday weekend, there was a heat wave in the forecast for the Duluth area and it sure did deliver. In fact, it was so hot over Labor Day weekend, we broke a major weather record. Not only did we break a record, but we broke a record that has been in place since the 1800s.
On Sunday (September 3rd), Duluth reached a high of 97 degrees. This smashed the record of 89 for this particular day in history, which we reached in 1960. However, that's not the only record broken: it was also the hottest September day in Duluth since they began keeping records about this sort of thing!
In case you were curious, they started keeping records in 1874. As if that wasn't enough, WDIO Meteorologist Brandon Weatherz shared that it was our first time reaching 97 degrees since 2006. Talk about a hot holiday weekend.
It probably goes without saying that this will be our last heat wave of sorts until 2024. We have been spoiled thus far to have summer weather this far into the year. Winter is coming but this helps ease the blow a little bit, right?
Speaking of winter, the Farmer's Almanac released their 2023-2023 winter forecast and it looks pretty tame compared to years past. Overall, for our region, the outlook says to prepare for "lots of snow, ice, sleet and cold temperatures" which is basically just a Tuesday during a Duluth winter. Ha!
The 10 Commandments Of Being A Duluth Local
There are just certain things you need to do and know as a person living in Duluth.
The 15 Least Snowy Winters On Record In Duluth History
Since the National Weather Service began keeping weather records in Duluth in the late 1800s, here are the 15 winters with the lowest snowfall totals on historical record.
It is worth noting that the official records from 1941-today have been recorded at the area now known as the Duluth International Airport (away from the lake, on top of the hill). Before then,
various locations closer to Lake Superior
had been used for official weather recording data. For anyone that knows anything about how Lake Superior and the hill play a role in temperature and snow, you can see how this makes older records inherently different.
While these records note the "least snowy winters", they actually include all seasonal snowfall from July 1 through June 30 of the following year.