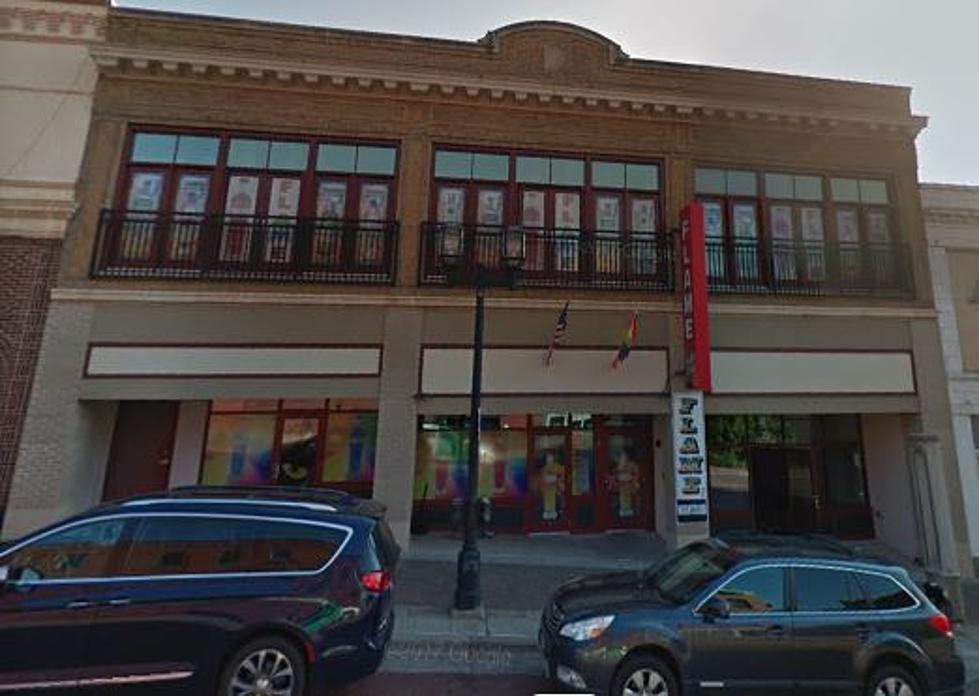 It's Official: The Duluth Flame Will Be Under New Ownership in September
Photo: Google Maps
The groundbreaking Duluth Flame Nightclub will officially be under new ownership starting this September, but the new owner has vowed that he does not intend to make significant changes. Even though the Flame was established as Duluth's only LGBT+ bar it has always been welcoming to everybody.
I have known the current owner Alvin for many years and he is genuinely one of the nicest guys around and is a great business man. He and his husband Vince were the ones who truly transformed that space into the incredible show piece that is today.
The upstairs of the bar serves as more of a dance club with it's huge vaulted ceilings, big dance floor and exposed brick giving it that modern wearhouse feel, while the "Bottoms Up" lounge on the first floor is a more mellow environment with signature cocktails. The new owner Justin Vranish is from Duluth originally, and was a manager of Black Woods Grill & Bar in Two Harbors . Vranish has a long career in the bar and restaurant industry, so I am sure he will have continued success with the Duluth Flame.
The bar's sister, the Superior Flame; which is owned by Alvin's husband Vince first opened in 2006 on Tower Avenue in Superior, will remain under their ownership.  On a personal level I just want to say thanks to Alvin for taking the chance with opening the Duluth Flame back in 2012, and making history in the process. Here is to many more years of this establishment being a fun place to hang out with friends and family! For more on the story of the sale click here.