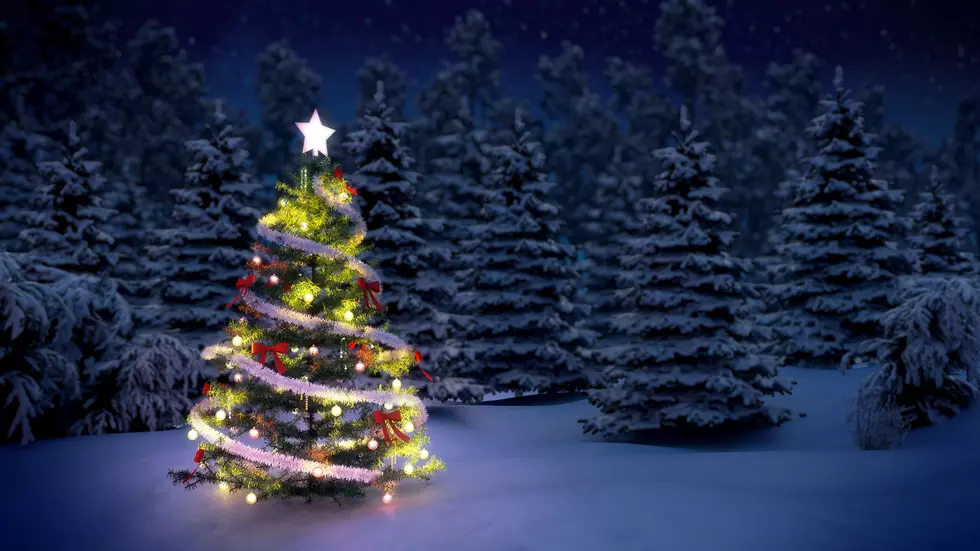 Be Part Of KOOL 101.7's Northland Hometown Christmas Music Show
imtmphoto, Getty Stock / ThinkStock
KOOL 101.7 has always supported local musicians, and again this year we are supporting them for Christmas.
Every year, it's been a KOOL holiday tradition to play the "Christmas By The Lake" CD, filled with local talent. We wanted to broaden the playlist and showcase all our talented local artists.
Again this year we are asking local singers, players, church choirs, and bands to submit radio-ready recordings of their Christmas songs. It can be a really good cover of a Christmas song, or an original tune. Submit your song by using the form below. We will need a jpg picture (at least 1600x1067 pixels) as well as a link to your website, YouTube, or Facebook page to send listeners to learn more about you and of course, an mp3 of your music that we will play on the air. We will also need an email to contact you for any information or questions we might have. The deadline is December 15th.
Then, on Sunday, December 19th starting at 7 pm and again on December 24th at 7 pm, KOOL 101.7 will play all of the local Christmas music for everyone to enjoy. This is your chance to get on the radio, plus we stream our station online so all your relatives around the country or around the world can listen. You can hear our stream via our mobile app, on Alexa, and on our website.
Enter your number to get our free mobile app
If people like your Christmas song, maybe they will want to hear more music by you and so we are hoping they follow the link we put up on this page and discover you, and maybe become a fan and come and see you when venues open again or buy your music or merch.
This year we are also including every track from the new "Christmas By The Lake" CD as well. So, if you aren't a local musician, or if you are, tune in and enjoy our local music scene.